Music Venue Trust confirm funding breakthrough for grassroots gig venues created by Arts Council England
News: 14th May 2019 by Louise Dodgson under Live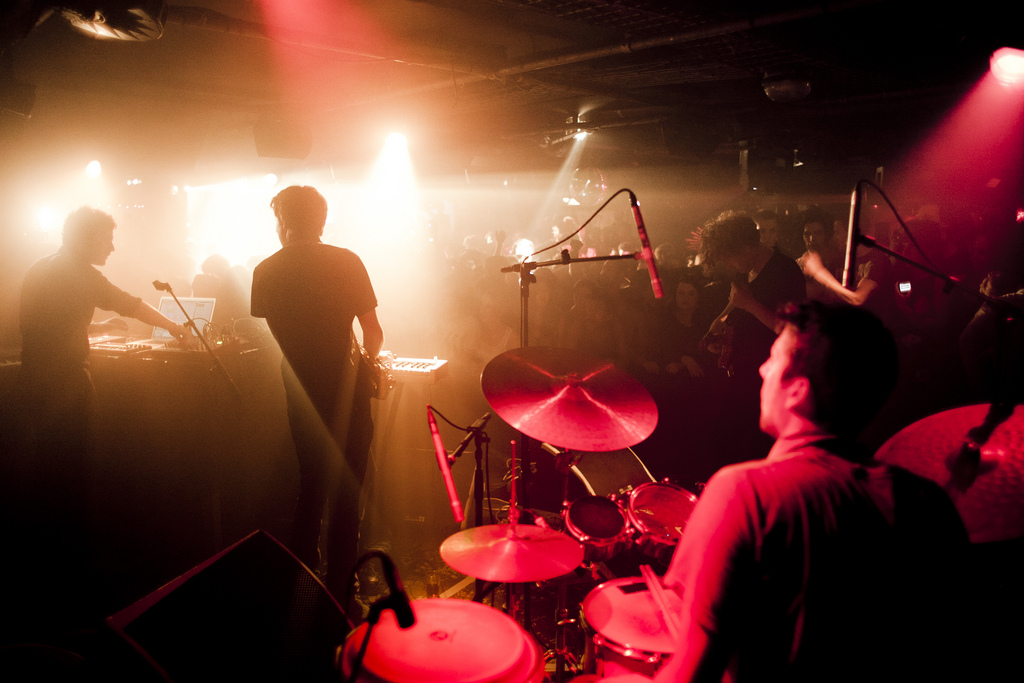 Music Venue Trust, the charity set up to protect the UK's live music venues, in particular small grassroots gig venues, is celebrating great news with the announcement of new funding for venues confirmed at a recent event co-hosted by Arts Council England and Ticketmaster at The Great Escape.

Arts Council England launched their Supporting Grassroots Live Music funding strand, providing £1.5 million within the Arts Council's National Lottery Project Grants for grassroots music venues and promoters.

A significant achievement and hopefully something that will have a lasting impact on the UK's live music circuit.

Darren Henley, CEO of Arts Council England, said:
"Grassroots Music Venues are essential both for our world-renowned music industry and communities across the country, and there needs to be a collective effort from both the public sector and music industry to support them. With this fund we're ensuring that Grassroots Venues and promoters working in genres such as rock, pop and hip-hop have the support they need to create the best possible environment for artists and audiences."

Sadly this news is slightly marred by the confirmation that longstanding London venue Borderline will close this summer - a decision forced by rising business rates and rent. It will be a shame to see such a historic landmark, putting on gigs since the early '80s, to go.
Related Links
http://musicvenuetrust.com/2019/05/funding-breakthrough-for-grassroots-music-venues/
http://dhpfamily.com/2019/05/live-music-venue-borderline-set-to-close/
https://completemusicupdate.com/article/arts-council-live-nation-and-aeg-among-those-providing-new-support-for-the-uks-grassroots-venues/
---
Tags
Arts Council England announces Supporting Grassroots Live Music fund