PledgeMusic heads for administration
News: 9th May 2019 by Louise Dodgson under Finance, Law & Music Business, Selling & Distributing Your Music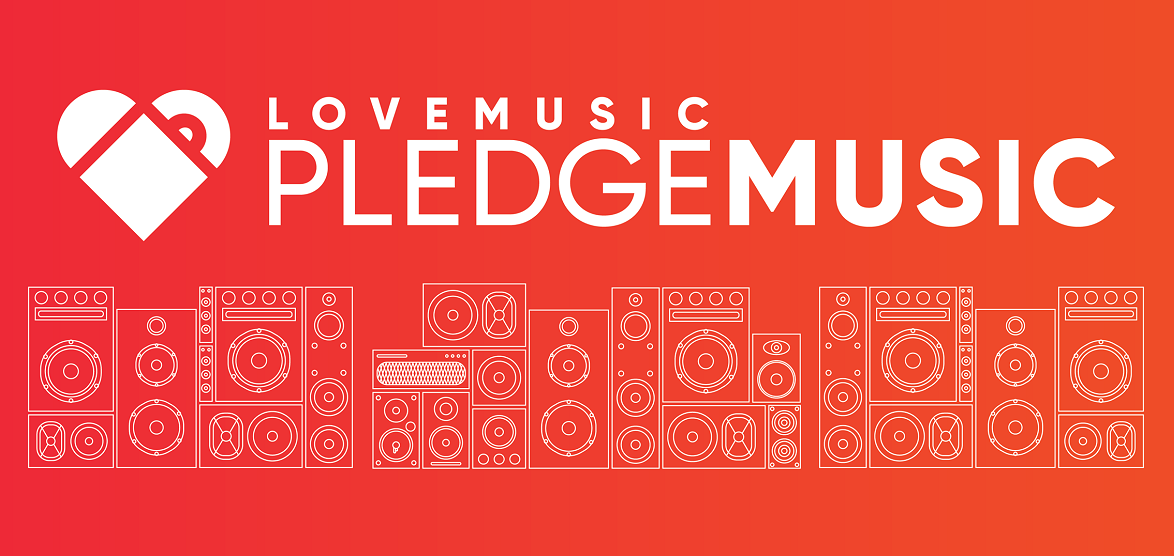 A sad day in the realms of crowdfunding as PledgeMusic founder Benji Rogers announced that the business has failed to find a buyer to save them from their financial struggles, and will shortly be heading into administration.

This announcement follows months of complaints from unsigned and emerging acts who used the platform to fund their own releases and projects, but unfortunately did not receive the money due to them. It appears that PledgeMusic have done all they can to resolve this matter without resorting to folding the business, and have been keen not to leave artists and bands out of pocket, but sadly their attempts have been unsuccessful.

Benji Rogers points out in his statement (see link below) that he still believes the fan funding model can work; "A failure in execution does not mean that the model is fundamentally flawed. I still believe that there is a great future for fan-funded projects in this industry and I hope that someone builds a new version of, or resurrects what we started."
Related Links
https://www.billboard.com/articles/business/8510697/pledgemusic-crowdfunding-platform-headed-for-bankruptcy
https://www.hypebot.com/hypebot/2019/05/ex-pledgemusic-ceo-benji-rogers-pens-letter-of-apology-as-crowdfunder-files-for-bankruptcy.html
---
Tags
PledgeMusic fan funding platform files for bankruptcy