Apply to play at Iceland Airwaves 2019!
News: 1st May 2019 by Louise Dodgson under Live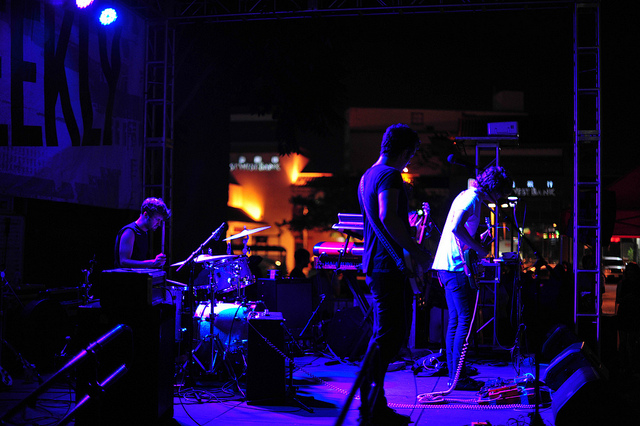 Iceland Airwaves, taking place every November, is a hub for the international music industry to convene and discover new artists and bands.

Applications are now open for anyone wanting to perform at this event, and the deadline is 30th June. More details can be found via the link below...
Related Links
https://icelandairwaves.is/get-involved/international-artist-application-2019/
---
Tags
Bands and artists can apply to play Iceland Airwaves Festival 2019