SYNCR offer opportunity for emerging artists to get playlisted on 13 Amercian radio stations
News: 22nd March 2019 by Louise Dodgson under Media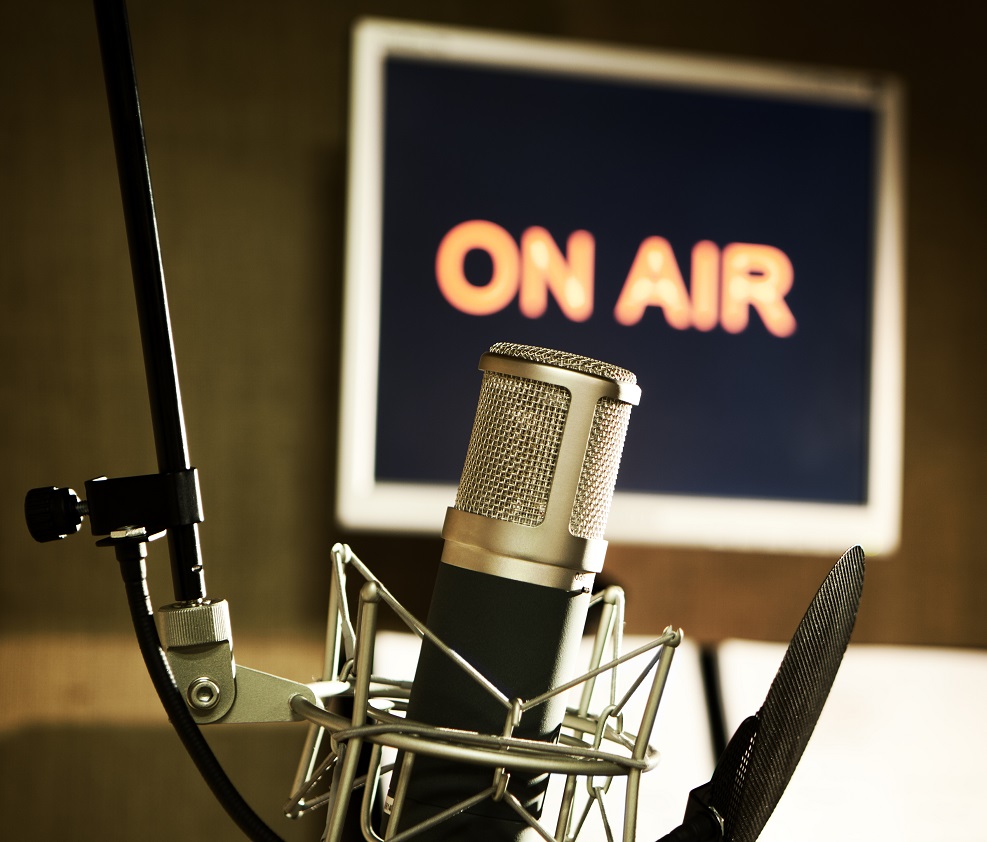 SYNCR and HUSH Media have partnered to offer emerging artists worldwide 13 incredible radio opportunities.

Music industry opportunities platform SYNCR Music has teamed up with network HUSH Media to give emerging artists the opportunity to get their music playlisted on various US radio stations.

Applications are open via the SYNCR platform for artists to submit to be playlisted on the individual stations.

The opportunity is exclusive to SYNCR premium users, with no set deadline as this is an ongoing opportunity. Fear not, we have a discount code for Unsigned Guide users to get 1 free premium month with SYNCR.

Just use discount code unsignedguide19 at checkout.

To apply, artists must sign up via the platform, upload tracks to their profile and then apply to the stations of their choice via the link below.

Exposure via radio can really make the difference between a successful and unsuccessful release campaign, so this is an incredible opportunity for artists to push their music forward. Especially for those looking to build their audience in the US. The individual opportunities offer something for artists of multiple genres including; Electronic, Hip Hop, Jazz, Pop and R&B. Covering areas such as; Chicago, LA, Detroit, New Orleans, Atlanta and many more.
Related Links
---
Tags
SYNCR Music offer radio airplay opportunity for emerging bands and musicians