Record Store Day launch competition for unsigned act to have music pressed to vinyl
News: 7th March 2019 by Louise Dodgson under Record Labels, Selling & Distributing Your Music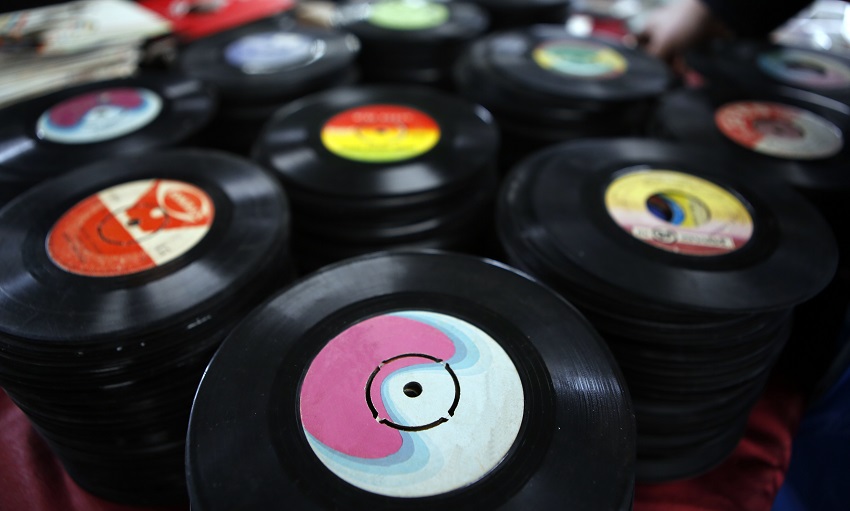 Your chance to win your music pressed to vinyl and distributed, as part of the #RSDUnsigned Competition.

Record Store Day and Sound Performance have teamed up again to offer one lucky unsigned act the opportunity to have 500 vinyl pressed with your music manufactured, plus a one year distribution deal courtesy of Proper Distribution.

As well as this the competition will be judged by music industry professionals so it's a great way to get your music heard and promoted across the music industry.

Check out the link below for full details of how to enter the #RSDUnsigned competition. It closes on 13th March.
Related Links
https://www.soundperformance.co.uk/rsdunsigned
---
Tags
Record Store Day launch RSDUnsigned competition