New wave of delegates set for FOCUS Wales 2019
News: 30th November 2018 by Louise Dodgson under Live, Music Training & Careers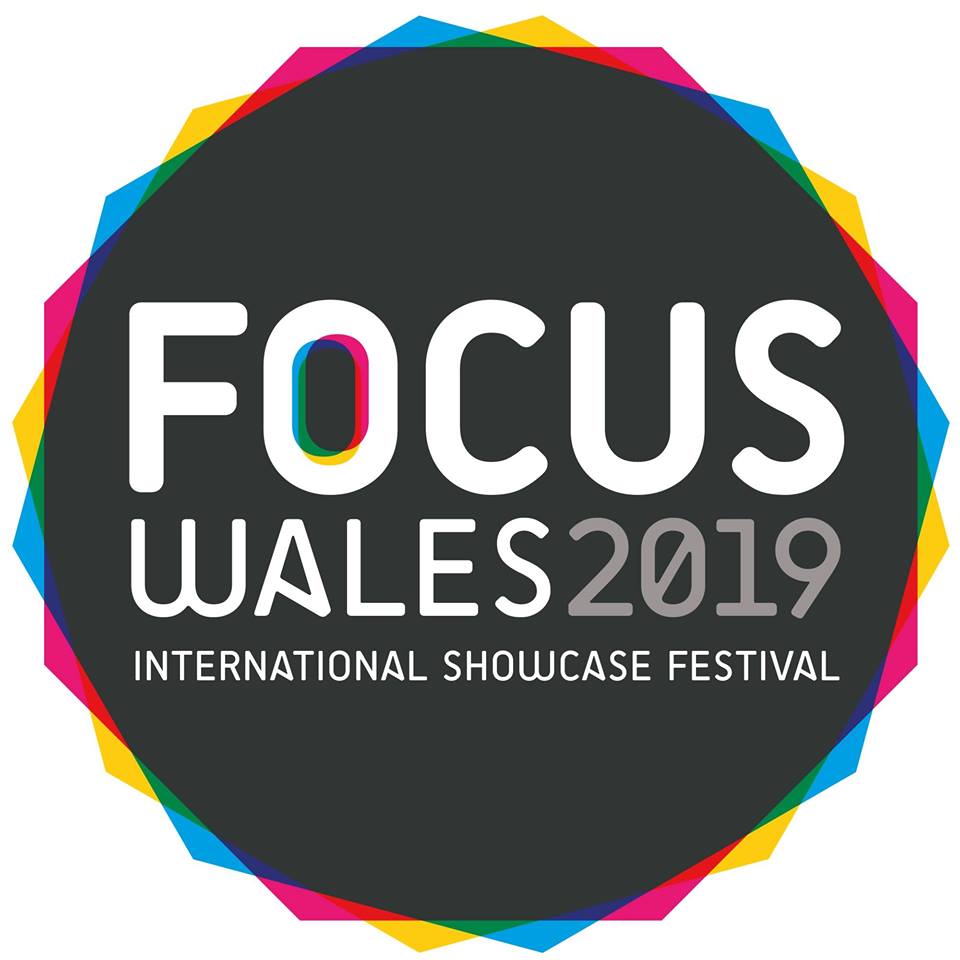 FOCUS Wales have announced an exciting new wave of delegates and performers for the 2019 international showcase festival, which takes place in Wrexham, North Wales across 16th-18th May.

The festival's 1st wave of announcements caused a stir last month, and this 2nd wave won't disappoint, with over 50 more incredible delegates and acts joining the line-up.

FOCUS Wales has become Wales' biggest music industry event, with 3 days of panels and keynote talks, the festival will see over 250 music industry professional delegates descend upon Wrexham from around the world.

Latest speakers to be announced include: Rachel Cragg (NETTWERK MUSIC GROUP, USA), Kelly Bennaton (DHP FAMILY), Cai Trefor (GIGWISE), Anastasia Connor (SONG BY TOAD), Renae Brown (VISION NINE GROUP), Dom Gourlay (DROWNED IN SOUND), Liz Hunt (CREATIVE REPUBLIC OF CARDIFF), and John Robb (LOUDER THAN WAR).

This new wave of delegates join the fantastic group announced last month, which included: Martin Elbourne (GLASTONBURY FESTIVAL), Anika Mottershaw (BELLA UNION), Bev Burton (CAMBRIDGE FOLK FESTIVAL), Kaptin Barret (BOOMTOWN FESTIVAL), Iggy Amazarray (MARSHALL ARTS), Emma Zillmann (FROM THE FIELDS), Mar Sellars (MAR ON MUSIC, CANADA), Adam Taylor (MOTHERSHIP GROUP), Rebecca Ayres (LIVERPOOL SOUND CITY), Adam Ryan (THE GREAT ESCAPE).

To see the full list of delegates announced so far, visit the link below...
Applications to perform at the festival are still open for UK and international artists via the FOCUS Wales website – the application deadline is 1st December.

FOCUS Wales 2019 takes places 16th, 17th, 18th May across various venues in Wrexham, North Wales. Full 3 day wristbands for admission to all FOCUS Wales events are available now at www.focuswales.com/tickets Delegate tickets start at an early bird price of £120 each. FOCUS Wales is supported by Arts Council of Wales and Welsh Government
Related Links
---
Tags
Focus Wales 2019 announces music industry experts