Play at Bearded Theory Festival 2019 with Academy of Music & Sound
News: 14th November 2018 by Louise Dodgson under Live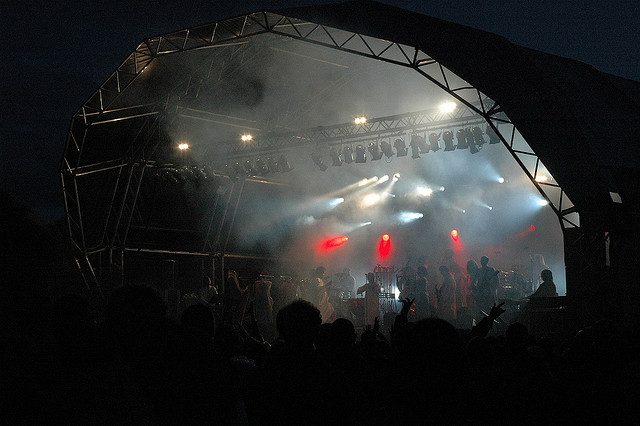 Are you an unsigned band? Or write and perform your own songs?

Academy of Music & Sound are looking for bands and artists to join them at Bearded Theory 2019 in Derbyshire where they will be hosting a stage at the 3 day music festival.

This is the second year of the One Big Showcase stage with 2 bands from last year going onto play the main stage, and 3 going on to play the Woodland stage in 2019. The festival regularly sells out and has won an array of awards including Best Small Festival, Promoter of the Year, Best Family Festival, Gig of the Year and UK's Best Independent Festival.

To get involved, complete and submit the form below. Please try and provide as many links as possible, and links to footage of you performing live are especially helpful.

Academy of Music & Sound will contact the acts who have been selected to play after the submission deadline of 31st December 2018.
Related Links
https://academyofmusic.ac.uk/unsigned-bands-and-artists-wanted-your-chance-to-play-at-bearded-theory-festival-2019/
---
Tags
Bands and artists can apply to play at Bearded Theory festival