Born To Be Wide bring series of music industry events to Dundee
News: 2nd November 2018 by Louise Dodgson under Music Training & Careers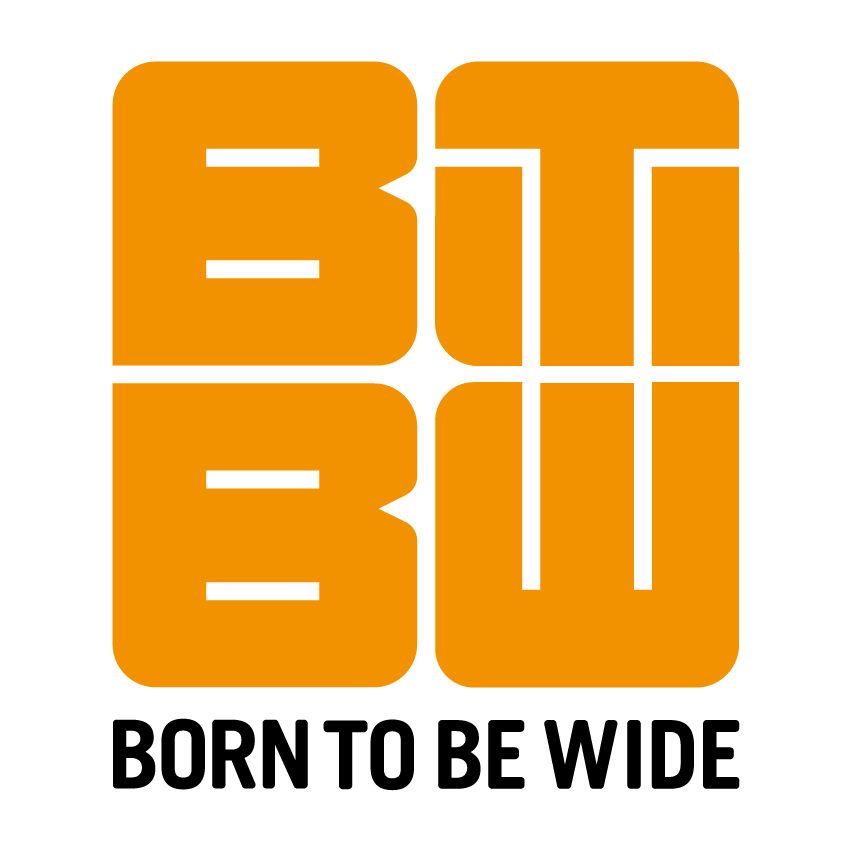 Born To Be Wide is set to launch a series of music industry seminar and social events in Dundee, thanks to a new partnership with Dundee Place Partnership.

Legendary producer, author and musician Martin Atkins will launch the series at Clarks On Lindsay Street on 13 November. The former PIL, Killing Joke and Pigface drummer, who is now based in the US, will give a talk titled How To Make An Extra $100k Next Year.

Tickets are available now from the Born To Be Wide website below.

He will also take part in a discussion focusing on two music businesses – Dundee's Make That A Take and self-releasing musician Emily Kelly from The Jellyman's Daughter – providing insights and advice.

The evening event, which also features DJ sets from the teams at Creative Dundee and Le Freak Records, will be followed on 24 November with the youth music business extravaganza, Off The Record at the Caird Hall.

"We're really excited to launch our first events in Dundee, with the first in a series of industry events hosted in association with Dundee Place Partnership," says Born To Be Wide director Michael Lambert, who is also co-organiser of the award winning Wide Days conference, which helped pave the way to success for acts including Be Charlotte, Fatherson and Kathryn Joseph.

"The city is one of the most creatively diverse in the country, with a real forward-thinking attitude towards arts and culture. It's produced a host of promising new acts, seen the arrival of three new record shops, and hosted dozens of outdoor concerts in the past year - so felt like the obvious choice to host our next Off The Record day. We look forward to announcing even more events in Dundee over the coming months."

Aimed at 16-25 year-olds Off The Record is for anyone interested in a career in music and features talks and workshops with a wide range of industry speakers from across the UK. Following the daytime conference music fans of all ages can register for a free ticket to check out some of Scotland's most exciting young acts for an evening showcase. These feature local duo ST.MARTiiNS along with fellow Dundonians, Walt Disco. They will be joined by Perth's guitar-five piece Parliamo and Aberdeen's rising star Scarlett Randle.
Related Links
http://borntobewide.co.uk/events
---
Tags
Born To Be Wide launches music industry events in Dundee