Arts Council and BBC Wales call on Welsh artists to apply for Launchpad Fund!
News: 23rd October 2018 by Louise Dodgson under Creative & Branding, Live, Media, Music Training & Careers, Record Labels, Recording & Production, Selling & Distributing Your Music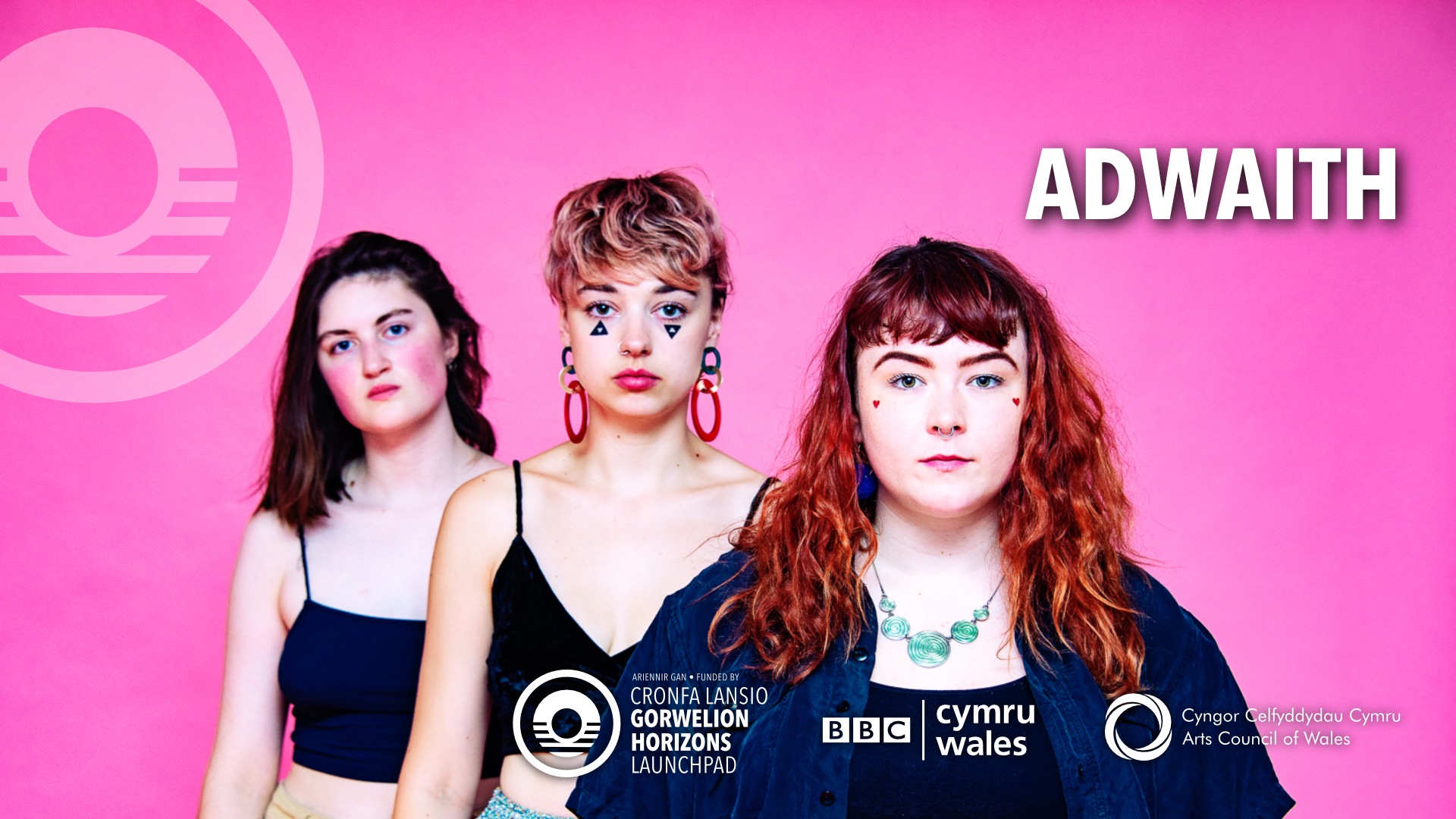 Arts Council of Wales and BBC Wales are calling for talented Welsh artists and bands to apply for the Launchpad fund.

Launchpad will offer grants of up to £2,000 to help artists or bands to fulfil their potential and reach the next level. Aimed at emerging musicians that already demonstrate promise, Launchpad is part of the Horizons Gorwelion scheme to develop new and independent contemporary music in Wales.

Launchpad was started in 2014 and has supported over 135 artists, from more than 50 Welsh towns. A diverse mix of musicians will be supported in their creative work by the fund, allowing them to pay for studio time and equipment, commission photography, artwork and video, promote their work and go on tour.

One of last year's musicians was Flintshire hip-hop artist Ennio the Little Brother whose work has been played on BBC 6 Music. He said: "Receiving the Horizons grant was a huge surprise to me. It felt incredible to be a part of a group of Welsh musicians looking to take our craft to the next level. With the grant, I purchased a guitar amplifier and a looper pedal, which have both helped me to drastically improve my live performances. Just a year ago, I relied heavily on backing tracks to bolster my set, but now I can creatively compose layered music on the spot; completely live. As well as this, the way I write music has changed too! I now use the looper to create new compositions."

Cardiff-based rapper and singer NonameDisciple received support for her A Millennial's Godfidence project. Tracks went on to be played by DJ Semtex in his "5 Tunes You Need To Know" and by DJ Target on BBC 1xtra. She was also selected to play on the 'BBC Introducing' stage at the Reading and Leeds Festival. She said: "Launchpad fund has been vital towards helping my music reach audiences, I feel honoured and thankful."

Singer-songwriter Beth Celyn from Caernarfon used Launchpad to promote her new EP. She said: "I'm so grateful to Horizons for their support and faith in me as an artist. Receiving the grant has been a massive encouragement. Without it, I wouldn't have been able to gig or compose new material this year as my digital piano broke a few months before the launch of my debut EP. The launch scheme enabled me to buy a new digital piano and I've already had some invaluable experiences - from performing at the Pan Celtic Festival over in Ireland to playing at Festival No.6 in Portmeirion."

From Wednesday 17 October applications to Launchpad will be open to Wales based artists and bands. Entries will close at midnight on Friday 16 November 2018.

For more information about Launchpad and how to apply, as well as the Horizons initiative, go to the link below.
Related Links
---
Tags
Arts Council and BBC Wales announce Launchpad fund for emerging bands and artists