Music Managers Forum announce Accelerator Programme for new managers
News: 18th October 2018 by Louise Dodgson under Artist Managers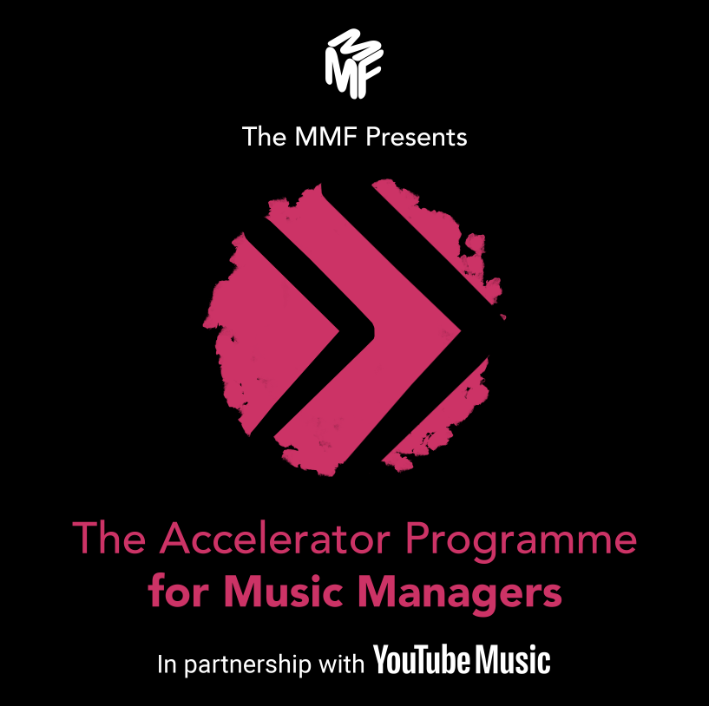 A new programme unveiled by Music Managers Forum will help support those band and artist managers still juggling part and full time jobs, who want to make music management their full time work.

So if you are based in England or Scotland and are managing an artist, songwriter or producer whose business has a track record of proven income, you could be eligible for up to £15,000 in a bursary grant.

First stage applications for Accelerator are open now until midday on 31st October. See the links below for further information...
Related Links
https://themmf.net/accelerator/
http://www.completemusicupdate.com/article/mmf-launches-new-funding-and-support-programme-for-early-career-managers/
---
Tags
Music Managers Forum unveil Accelerator programme to support artist managers