Round 2 of Emerging Artists Fund open now!
News: 28th August 2018 by Louise Dodgson under Artist Managers, Recording & Production, Selling & Distributing Your Music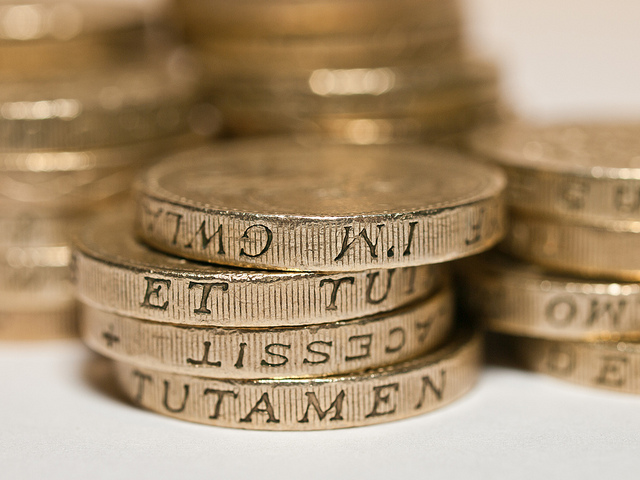 The lovechild of PRS Foundation and PledgeMusic, The Emerging Artists Fund offers artists and bands an innovative financing model through hands-on support from PledgeMusic to set up a direct-to-fan campaign, accompanied by grant support of up to £2,500 from PRS Foundation to supplement funds raised from your campaign.

There's not long to apply for this second round of funding so you'll need to get moving as the deadline is Friday 7th September. Take a look at the link below to find out more about the fund...
Related Links
https://www.pledgemusic.com/feature/eaf18
---
Tags
Emerging Artists Fund open for applications