New festival safety initiative launched! Festival Safe resource aims to reduce risk & issues for all festival goers
News: 25th June 2018 by Louise Dodgson under Live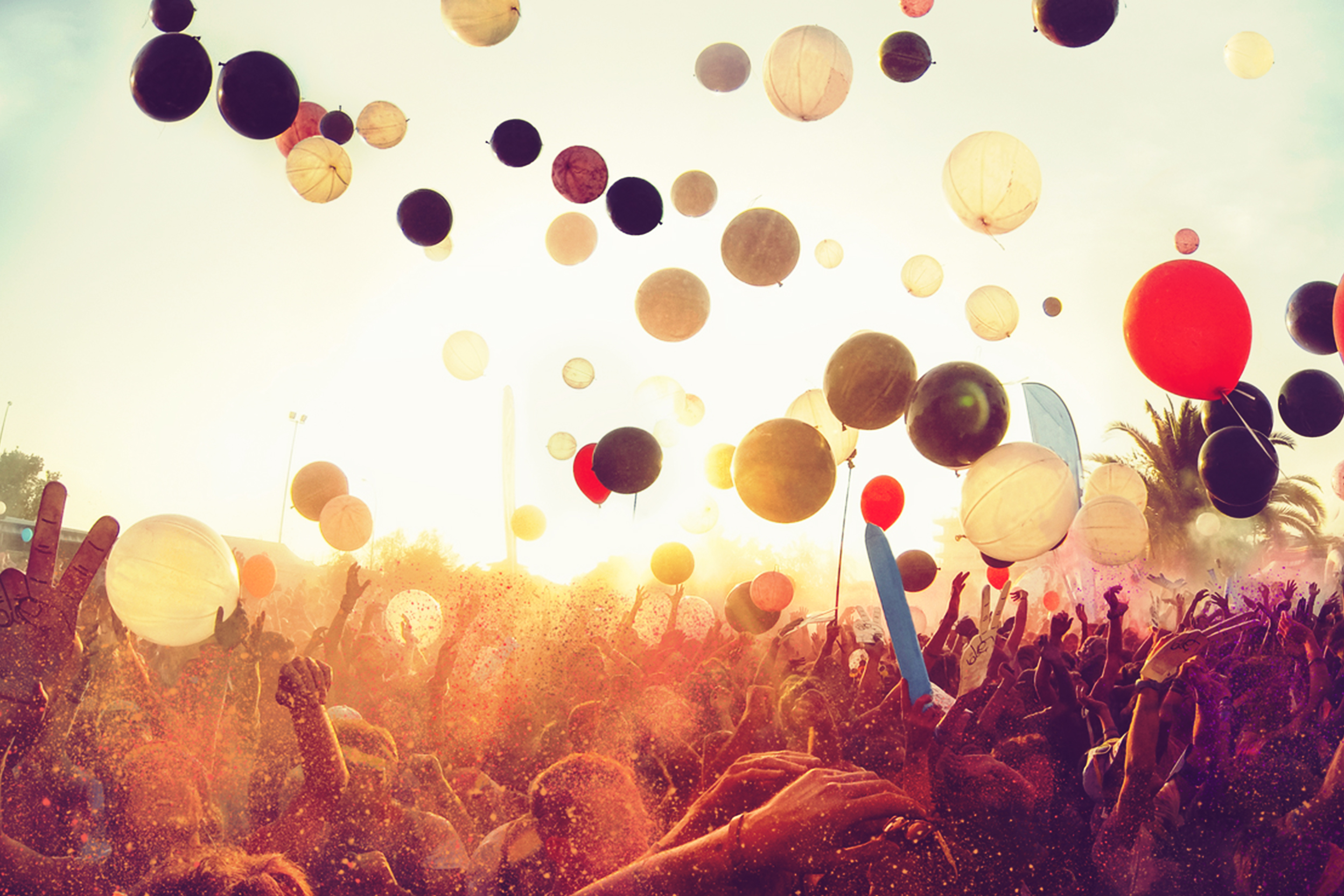 A little over a week ago Parklife opened the UK festival season in a sunny Manchester but it also saw the launch of Festival Safe – a new non-profit safety initiative designer to help festival goers have the best and safest experience possible.

The brainchild of Jon Drape – director of several high-profile UK festivals including Parklife and Festival No.6 and Group Production Director of Broadwick Live - Festival Safe is an initiative designed by festival organisers, industry professionals and the emergency services who feel strongly about the lack of vital information readily available for both first-time and regular festival goers to help prevent incidents both big and small from occurring at festivals.

Whether it's as trivial as reminding festival goers to pack their wellies, to explaining key steps in managing a criminal incident, Festival Safe aims to fill the gap between festival goers and their lack of festival knowledge and to reduce harm.

festivalsafe.com launched at Parklife – one of the UKs largest festivals and the unofficial start of the season - offering festival goers a place to find information on every aspect of attending festivals. Focus areas include what to expect before you go, camping, crime, drugs and alcohol, sexual health, mental health and more.

Explained Jon: "I've worked and attended hundreds of different festivals and events over the years and I've literally heard it all from hypothermia in July to people not realising they have to bring their own tents.

"Eventually you see patterns emerge and festival goers making the same mistakes and getting in the same jams year in year out. It was at this point that I realised no-one had laid out a manifesto for how to have a great festival experience. That's ultimately what Festival Safe is – a one-stop shop for how to have the best possible time. It's not a rule book to batter people around the head with, it's a considered and knowing guide drawn from decades of collective experience, good and bad, to ensure everyone has an amazing time from first-timers to seasoned veterans."

Following testing and development workshops with various groups, the Festival Safe website has been designed to relay its messaging in a fun and relevant manner appealing to the target audience of 18-25 whilst ensuring the serious message is achieved and more importantly, retained.

Festival Safe is available to all organisations invested in promoting well-being and safety at their events.
Related Links
---
Tags
FestivalSafe.com launches to help festival goers make the most of festival season