Music Glue unveils competition to win your music pressed to vinyl, airplay on Radio X and more!
News: 5th June 2018 by Louise Dodgson under Artist Managers, Media, Recording & Production, Selling & Distributing Your Music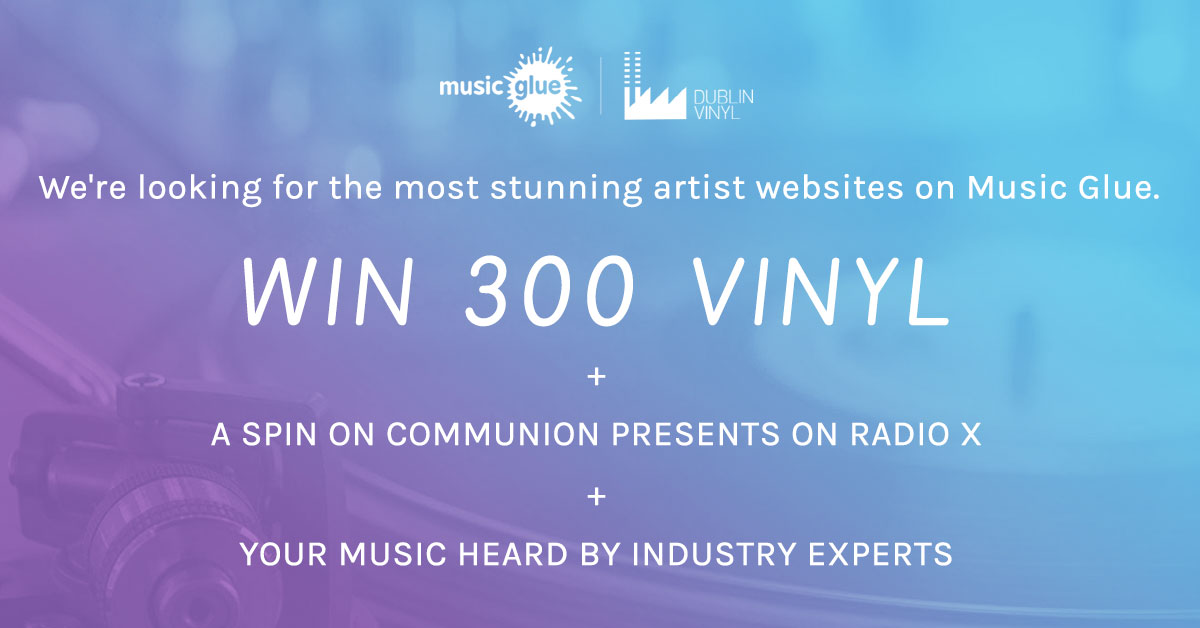 In celebration of the launch of Music Glue's brand new free artist website themes, they've teamed teamed with Dublin Vinyl in Ireland to launch a competition offering 2 artists the chance to win 300 vinyl pressed with their music, a radio play on Communion Presents on Radio X, and their music heard by Music Glue's jury of industry professionals.

Check out details of the competition and how to enter via the link below...
Related Links
https://www.musicglue.com/posts/music-glue-vinyl-competition
---
Tags
Music Glue launch competition for unsigned and emerging bands and artists