MusicPlus open to applications from young Scottish musicians
News: 29th March 2018 by Louise Dodgson under Music Training & Careers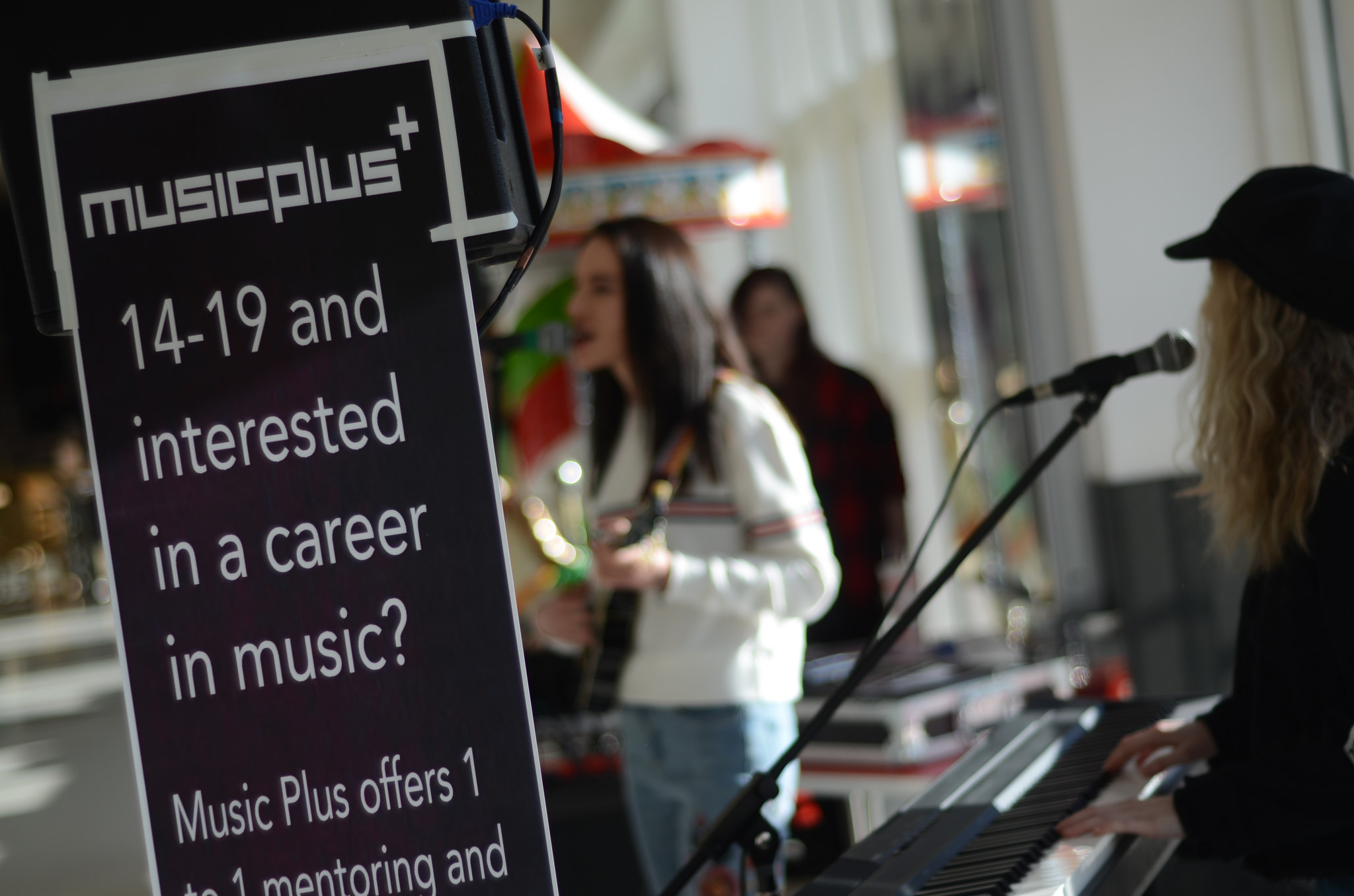 Now in its 9th year, Musicplus+ is a national youth music mentoring initiative, run by Scottish Music Centre and funded by Creative Scotland's Youth Music Initiative (YMI). The project offers free one-to-one guidance, encouragement, skills and knowledge, across a range of creative and technical roles to young people interested in music age 14 to 19 years old.

Each young persons interests, location and music genre are matched with over 100 music industry professionals working for Musicplus+ and living throughout Scotland. The expert mentors work with participants for up to 6 months, covering a range of subjects and music genres including performance, live sound, singing, songwriting, recording, production, music business, DJing, playing an instrument and more.

In addition Musicplus+ creates training days, workshops and seminars with leading practitioners, songwriters and producers, and secures performance slots for young artists at festivals including Belladrum Tartan Heart Festival and Merchant City Festival. Over the past 9 years, Musicplus+ has acted as a launchpad for hundreds of young people interested in a career in music including; JR Green, TAMZENE, Emme Woods, Scope, Iona Fyfe, Man of Moon, Aylee and music journalists / photographers Vinyl Noise. Read more about them here.

Most recently Musicplus+ has released a 15-track compilation album featuring young musicians from across Scotland who have benefited from the project. Released worldwide on all digital platforms/stores via EmuBands on Sunday 1 April 2018, the album features music from artists such as Calum Mackenzie Jones, Lisa Kowalski, The 101, Age-Otori, Louis Page and many more.
Related Links
---
Tags
MusicPlus open for applications from Scottish musicians and artists