School Of Music Business in London offer discount on one to one Artist Workshops
News: 14th March 2018 by Louise Dodgson under Music Training & Careers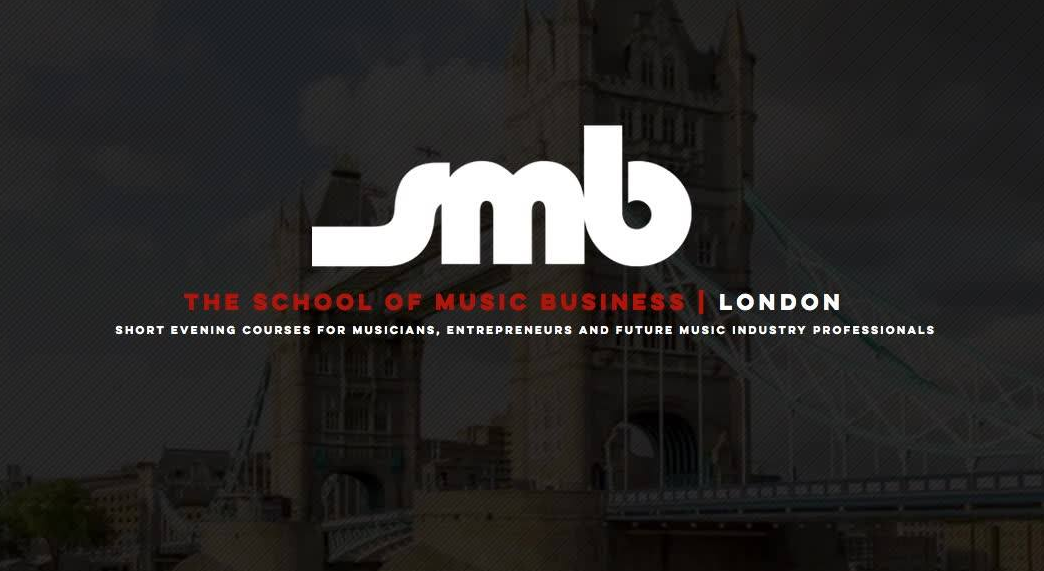 SMB: The School of Music Business in Holland Park,London have recently added Artist Workshops to their already popular range of courses. These private sessions with music industry experts are focused and tailored to the needs of the band or artist and can be taken online or in person, at flexible times. The one-to-one workshops support bands and artists in a range of areas including brand development, building a team, planning a successful self-release and growing an audience through digital marketing.

School Director Matt Errington explains that for many years musicians have relied on signing rights away too early, when all they really needed was some direct, professional guidance. SMB's Artist Workshops focus on high quality guidance by current leading industry professionals, with flexibility and affordability at its core. "Some artists sign deals too early, because they don't have a direction, or they lack the knowledge to progress. If they knew how to secure Spotify playlisting, brand themselves successfully, plan their self-release or grow an audience through a digital marketing strategy, they'd put themselves in a much stronger negotiating seat when they come to sign a deal at the right time" says Matt.

Co-Director Dan Sayer goes on to say "It's important for us that SMB remains at the forefront of music business education, and that we help break down barriers to industry success; artist workshops do that by putting knowledge and control into the hands of the artists through professional support."

Unsigned Guide readers can get 10% off Artist Workshops until 30th June. Just call 020 7078 4022 or email [email protected] - and don't forget to mention you heard about it on The Unsigned Guide.
Related Links
https://www.theschoolofmusicbusiness.com/
---
Tags
Discount on Artist Workshops at The School of Music Business in London