Calling female musicians & artists! Beth Orton returns for 'Both Sides Now' initiative through Brighter Sound
News: 3rd October 2017 by Louise Dodgson under Music Training & Careers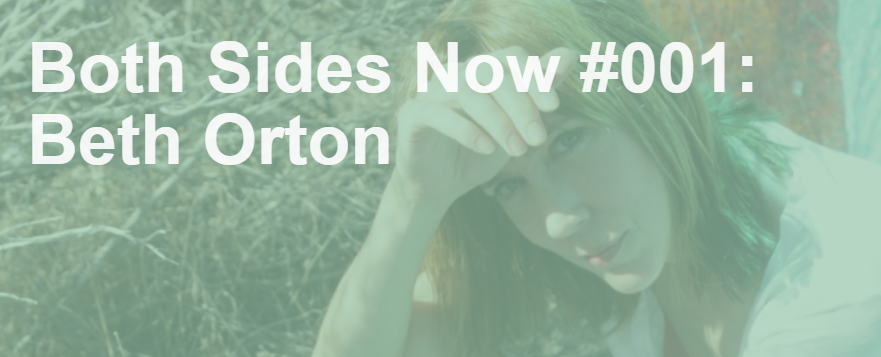 As if Brighter Sound's programme for creatives couldn't get any more interesting after their announcement of the mighty Field Music's 10 day studio residency, they've pulled another amazing opportunity out of the bag! Mercury Prize nominated and BRIT Award winning singer songwriter Beth Orton will lead the Both Sides Now residency, a 3 year initiative to support and sustain gender equality across music.

As part of Both Sides Now, Beth will run a 5 day artistic residency aimed at emerging female musicians of any genre from across Greater Manchester from Sunday 19th to Thursday 23rd November. This call out is open to everything from beatmakers and soundscape instrumentalists, songwriters and spoken word artists who have an interest in collaboration and experimentation. The end result will be a performance at the launch of Both Sides Now on Thursday 23rd November to an audience of specially-invited guests.


Find out more via the link below and get your applications in by midnight on Sunday 22nd October.
Related Links
http://www.brightersound.com/bothsidesnow-bethorton
---
Tags
Beth Orton returns for Brighter Sound 'Both Sides Now' residency