Musicians wanted for 8 day residential music performance workshop run by Chilly Gonzales!
News: 28th September 2017 by Louise Dodgson under Music Training & Careers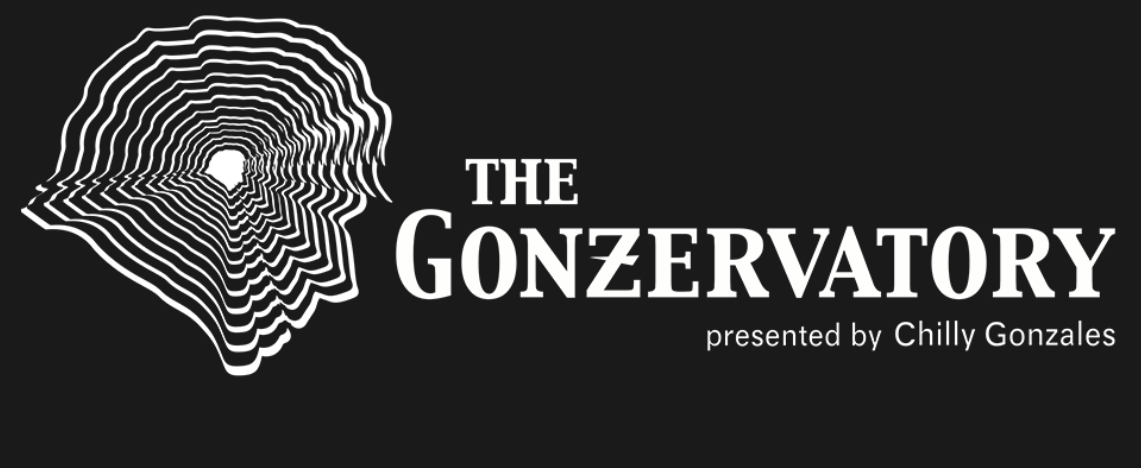 The Gonzervatory is an 8 day residential music performance workshop hosted by Chilly Gonzales. Taking place in Paris next April, 6 selected students will win an unbelievable opportunity; an all-expenses-paid trip to Paris for a week of intensive coaching, masterclasses and rehearsals, living together in musical immersion and culminating in a public concert led by Chilly Gonzales himself.
Open to all musicians aged 18 years or older, from across the globe, who write and perform their own material: composing instrumentalists, singer-­songwriters, rappers, producers. Check out the link below for details of how to apply. You have until midnight on Friday 1st December.
Related Links
http://www.chillygonzales.com/gonzervatory
---
Tags
Chilly Gonzales will host residential music workshop in Paris