May Day Madness at The Unsigned Guide! Save 30% on annual subscription this weekend only!
News: 28th April 2017 by Louise Dodgson under Artist Managers, Creative & Branding, Finance, Law & Music Business, Live, Media, Music Publishing, Music Training & Careers, Record Labels, Recording & Production, Selling & Distributing Your Music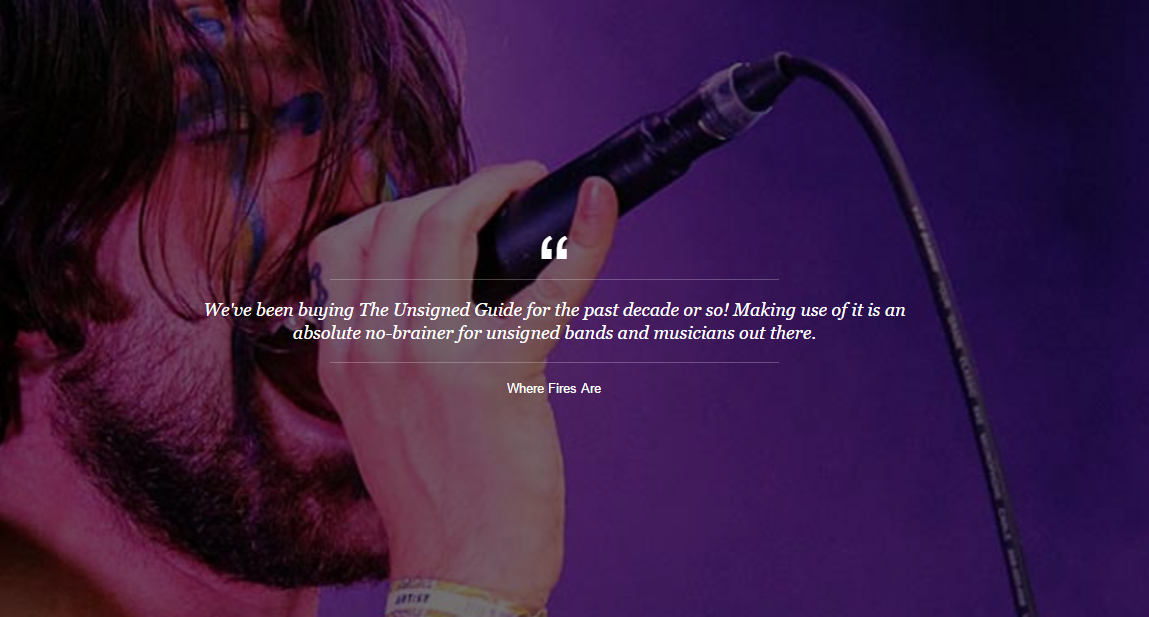 With May Day fast approaching and another lovely bank holiday to look forward to, we thought we'd help you all get in the spirit of things with a bumper discount on an annual subscription to The Unsigned Guide.
From today until midnight on Monday 1st May you can get 30% discount on our annual subscription (RRP £29.99) meaning access to over 8,600 UK music industry contacts can be yours for a mere £20.99 for the year (or £1.75 a month if you want to look at it that way!)
Related Links
http://members.theunsignedguide.com/signup/1
---
Tags
Save money on subscription to The Unsigned Guide with this discount code