Chordblossom and Help Musicians NI team up for Kickstart competition for unsigned bands
News: 8th February 2017 by Louise Dodgson under Artist Managers, Live, Media, Recording & Production, Selling & Distributing Your Music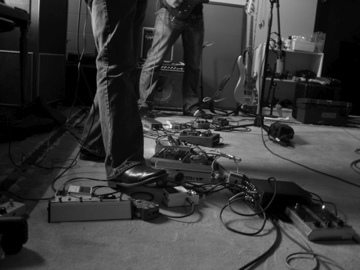 A great opportunity for unsigned bands and artists based in Northern Ireland, the Kickstart 2017 competition sees Chordblossom and Help Musicians NI come together to provide a range of prizes that will boost any aspiring music career.

Ranging from festival and support slots to single recording, photo and video shoot, plus more besides, the lucky band or artist will benefit from a range of support.

Entries close on 26th February so check out the link below to get involved...
Related Links
http://www.chordblossom.com/win/kickstart2017
---
Tags
Chordblossom and Help Musicians NI announce Kickstart 2017 for unsigned bands and artists