Paolo Nutini wants unsigned support for Hogmanay gigs in Edinburgh
News: 15th November 2016 by Louise Dodgson under Live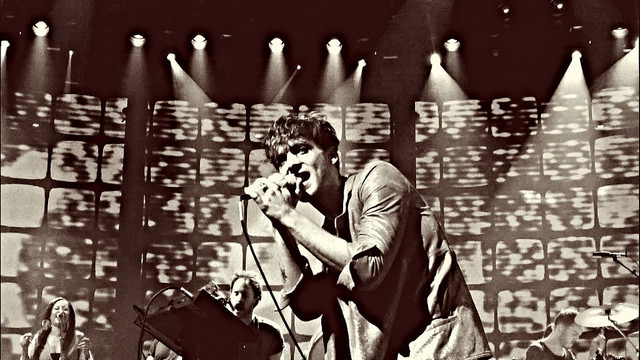 Fancy seeing in the new year alongside Paolo Nutini? He's on the lookout for an unsigned act to play at his Hogmanay performance in Edinburgh, which has recently been extended to 2 dates due to popular demand. Paolo himself will select 5 acts which will then be put to a public vote to decide who will play with him on these Hogmanay dates.

Paolo has made it clear that bands and artists don't need to sound like him to be in with a chance of playing: "The main thing is it has to be a band who are new and fresh and wouldn't ­otherwise find themselves in that ­situation. It doesn't have to be the music I make or a certain sound, it's good to jump around. If someone gets loads of votes you can't deny that. If people want me to pick that's what I'll do, it's trying to help a band."

Applications are open until Friday 25th November, full details can be found via the links below...
Related Links
https://edinburghshogmanay.com/news/2016/hog-the-stage-is-back
http://www.tenementtv.com/news/paolo-nutini-seeking-unsigned-acts-hogmanay-support/
http://www.dailyrecord.co.uk/news/scottish-news/paolo-nutini-set-give-two-9249798
---
Tags
Unsigned bands and artists wanted to support Paolo Nutini for Edinburgh Hogmanay festival