Applications open to unsigned acts for Steve Reid Innovation Award
News: 2nd June 2016 by Louise Dodgson under Artist Managers, Selling & Distributing Your Music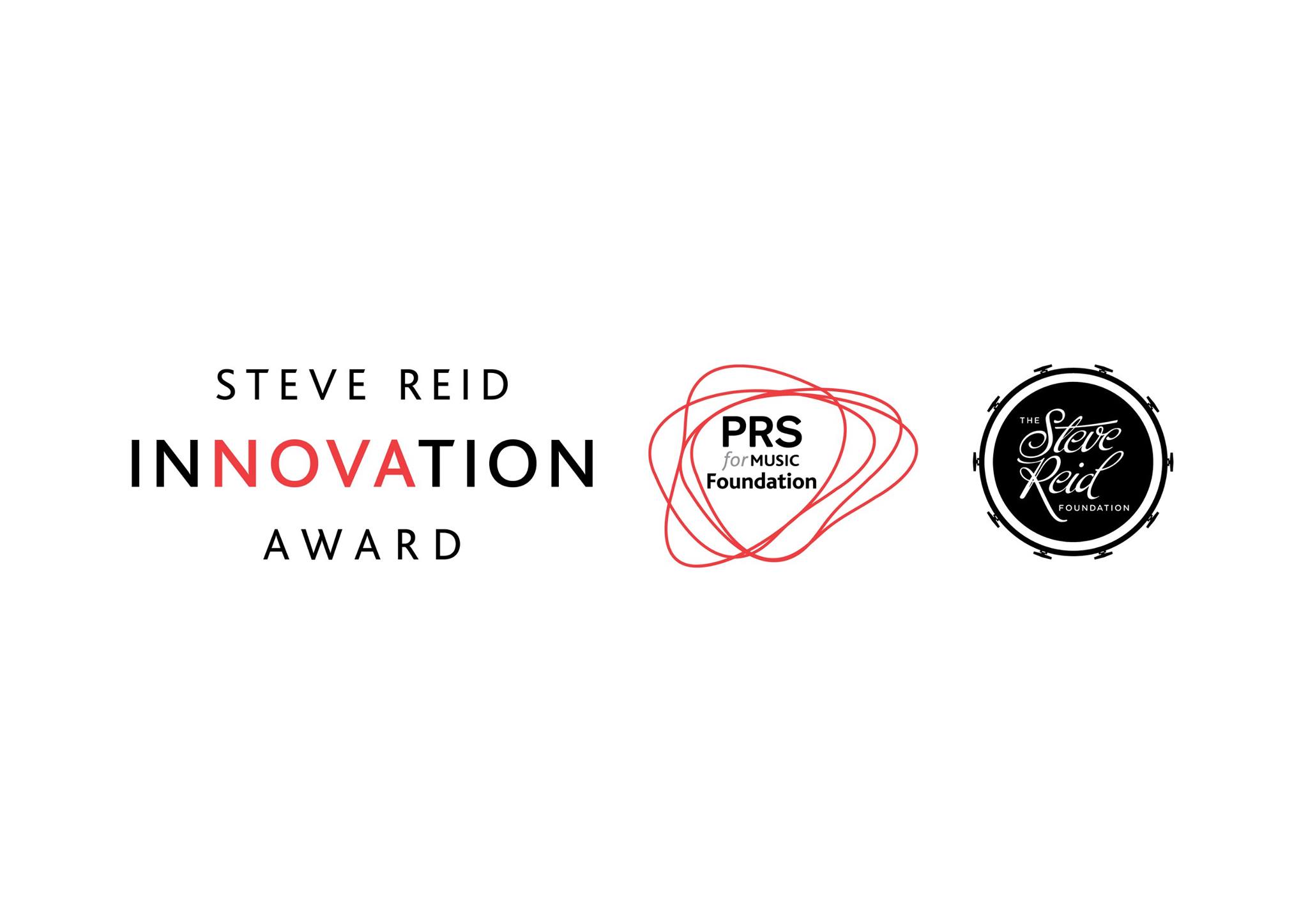 PRS for Music Foundation and the Steve Reid Foundation today announce that the next deadline for the Steve Reid Innovation Award is Thursday 30th June 2016.
This creative development award offers vital support to unsigned artists pushing musical boundaries, in the form of a bursary of up to £1,500, vinyl release support and mentorship from Steve Reid Foundation Trustees which include pioneering artists Gilles Peterson, Four Tet, Theo Parrish, Floating Points, Koreless, RocketnumberNine, Emanative and Charlie Dark.
The award is open to anyone that is writing and performing their own music and is currently unsigned and unmanaged.
Applicants must simply submit links to their music as well as a three minute video which explains their career to date, and how funding and mentoring would help with their creative development. Artists can apply from today via the link below with the final deadline for submissions of Thursday 30th June 2016.
The announcement follows a hugely successful pilot year of mentoring and support which featured artists including Lady Vendredi, recent MOBO Award winning Moses Boyd, Hector Plimmer and recent Ninja Tune signee Sarathy Korwar (see notes to editors).
The Steve Reid Foundation was set up by Gilles Peterson, Brownswood Records and a collective of Trustees who worked closely with and were inspired by legendary jazz drummer, Steve Reid. Steve's musical career was marked by innovation, experimentation and breaking frontiers and he is well known for his work with Miles Davis, Fela Kuti, James Brown, Jimi Hendrix, Sun Ra and Kieran Hebden (Four Tet).
PRS for Music Foundation is an obvious partner for the Steve Reid Foundation because of its long standing commitment to supporting new music and artist development across all genres.
Gilles Peterson, DJ and founder of Steve Reid Foundation said: "Last year's Innovation Award has given the Trustees of the Steve Reid Foundation the opportunity to work with some unique artists outside of normal music industry structures. We are thrilled to be partnering with the PRS Foundation for another round."
Vanessa Reed, Executive Director, PRS for Music Foundation said: "Our first Steve Reid Innovation Awards generated a fantastic response from an exceptionally broad range of pioneering music creators. It's been inspiring to see how the unique talents of those selected for the award – Moses Boyd, Lady Vendredi, Hector Plimmer, Sarathy Korwar and Wu-Lu – have flourished and been recognised by the industry and other funders over the past year. That's why we're so happy to be partnering again with Steve Reid Foundation to give more of the UK's boundary pushing musicians the opportunity to benefit from these important awards."
Related Links
http://www.prsformusicfoundation.com/funding/stevereidaward/
---
Tags
steve reid innovation award, prs for music foundation, gilles peterson, unsigned emerging bands artists