Applications open for Unsigned Music Awards
News: 23rd February 2016 by Louise Dodgson under Artist Managers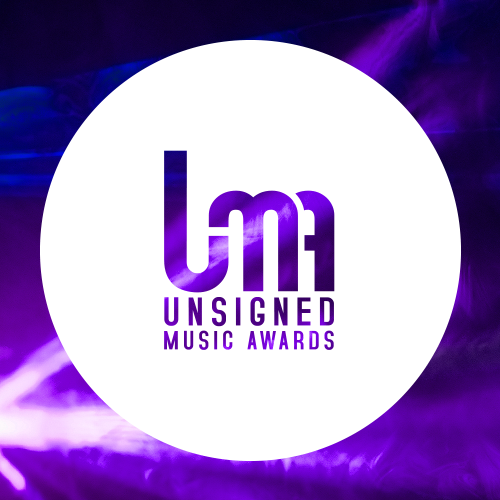 The musical landscape is changing... today the term 'unsigned' does not carry the same stigma as it once did. A young music fan's perception of what 'unsigned' artists create differs greatly to generations before. Even artists themselves like Macklemore and Stormzy are turning their backs on traditional and 360 recording contracts to remain totally independent and retain creative rights to their music.
The Unsigned Music Awards or UMA for short are designed to discover, fund and reward the most promising emerging and proudly independent talent. Supported by Jack Daniels, See Tickets and Marshall Amplification the inaugural Unsigned Music Awards will take place at The Troxy Theatre, London on Thursday 27th October 2016. Other partners include Sentric Music, Tunecore, LADbible and TimeOut.
Application is free and open now for artists of all genres. So if you're a band, singer, mc, producer or aspiring musician of any kind then be sure to sign up here. Applications are open until 31st August 2016.
Winners will be rewarded with the chance to work with some of the industry's most reputable publishers, booking agents, sync agencies, managers, studios and much more with UMA facilitating such opportunities. Applicants don't have to wait for the show itself to benefit from their involvement; selected artists will be offered gigs, sessions, online features and more over the next few months. Also stay tuned for a special announcement as a funding scheme is in the works for the winners and selected artists in the run up to the show.
More info in brief:
• 100 active music industry professionals on the voting panel.
• 16 categories, 5 nominees in each, 16 winners.
• All nominees are guests on the night.
• 70 Round tables including industry professionals, partners, sponsors and press.
• 5 Live performances selected from within the UMA applications.
Keep up to date with news by going to the UMA website below. You can also find more information on the voting panel, a full list of categories and details on how to apply.
Related Links
http://theunsignedmusicawards.com/home.php
---
Tags
unsigned music awards, unsigned emerging bands artists musicians