Glastonbury Emerging Talent competition open next Monday for one week only!
News: 14th January 2016 by Louise Dodgson under Live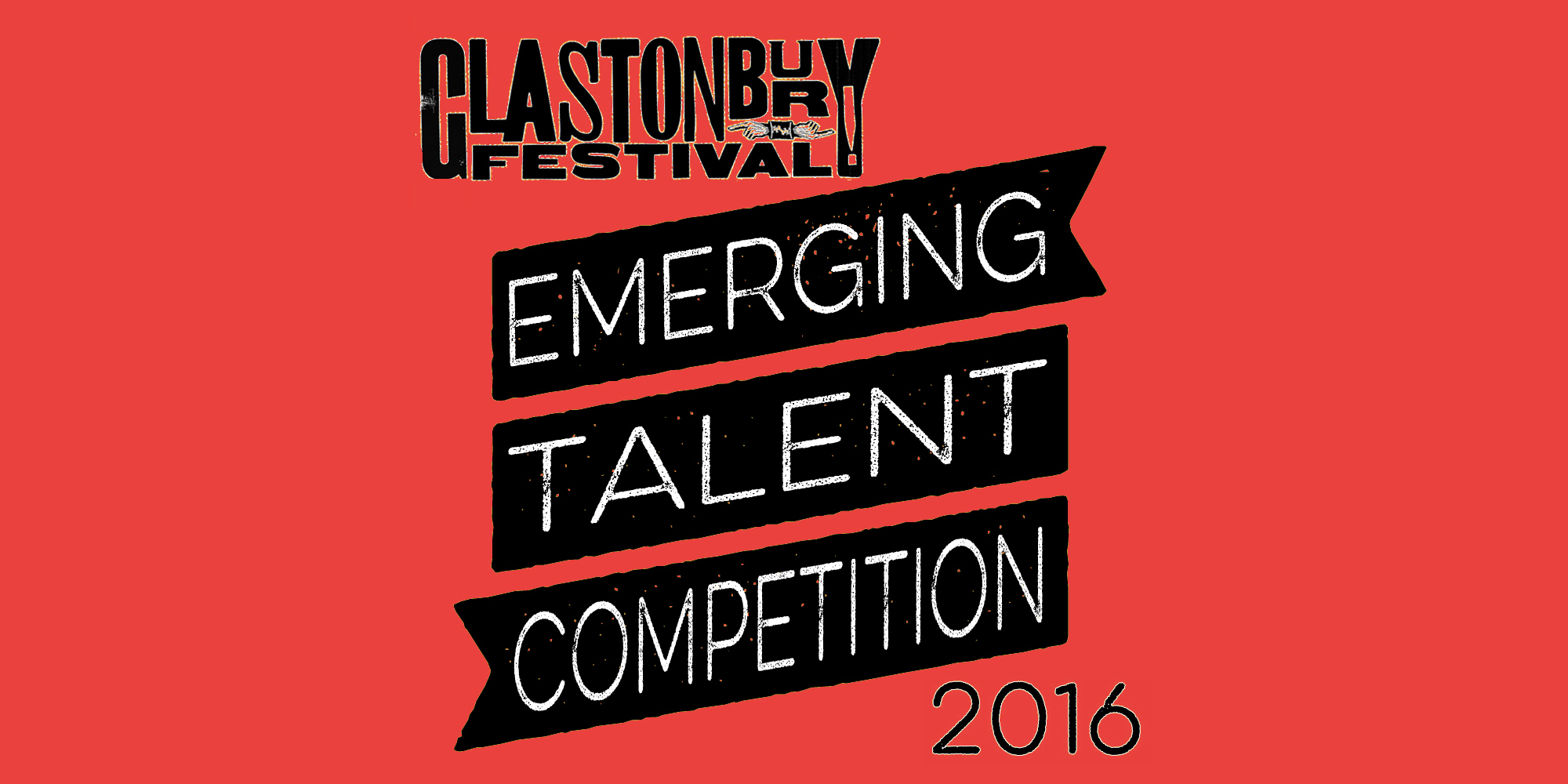 Back for another year is Glastonbury's Emerging Talent, offering much coveted slots at the world famous music festival. Applications are only accepted for one week only starting from next Monday 18th January until the following Monday 25th January, so there's really no time to hang about.

To enter, acts need to send a link to one original song on SoundCloud, as well as a video link of themselves performing live (even if it's only recorded in a bedroom). For full details of how the selection process works, read full details in the link below.

The winners of ETC 2016 will also be awarded PRS For Music Foundation's £2500 Talent Development prize to boot. Check out the relevant link.
Related Links
http://www.glastonburyfestivals.co.uk/2016-emerging-talent-competition-announced/
http://www.prsformusicfoundation.com/2016/01/14/news-glastonbury-emerging-talent-competition/
---
Tags
glastonbury emerging talent competition etc 2016, unsigned emerging bands artists musicians acts glastonbury, my band to play at glastonbury music festival,