Singles club 'Come Play With Me' calls out to Yorkshire bands
News: 9th December 2015 by Louise Dodgson under Artist Managers, Record Labels, Selling & Distributing Your Music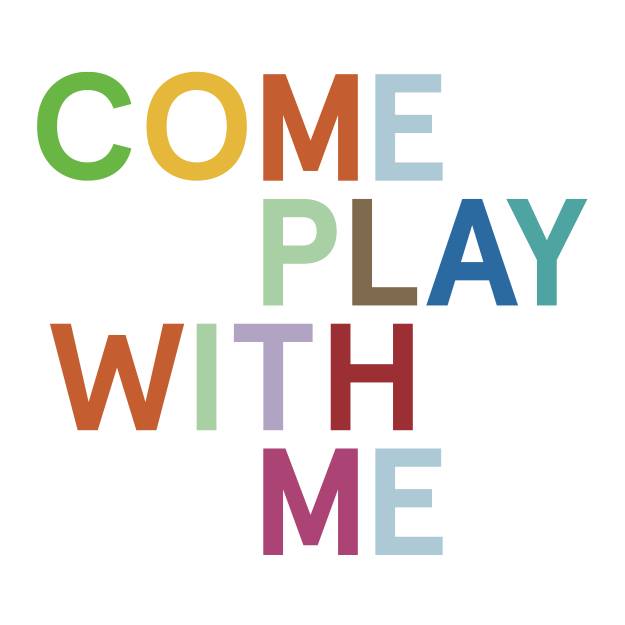 Come Play With Me, the brand new singles club releasing split 7" vinyl, is set to release their second single in the series on 5th February 2016 and has just launched a call-out for musicians in the Leeds city region to submit a track for possible inclusion on one of their 2016 releases. The label will pay for manufacture and press for the single and whilst it can't offer anything for recording costs gives bands 50 copies of each single they feature on as a 'fee.'
Aiming to showcase the most exciting artists from this part of Yorkshire, the first single released in November 2015 featured tracks from Harkin (Sleater-Kinney, Sky Larkin) and Cinerama (The Wedding Present, David Gedge).
Paul from Fizzy Blood, one of the two bands to be included on the February 2016 release enthused:
"Naturally, we felt vinyl was the perfect format to present this track and we're really happy to be working with Come Play With Me singles club to help it see the light of day. It's great to see new platforms always popping up to showcase talent in the Yorkshire area and I think the fact that we're seeing things like this appearing is a testament to how much the music scene is thriving here at the minute."
Musicians from all genres making music in Leeds City Region (that's anyone with an address in Leeds / Bradford / Calderdale / Kirklees / Barnsley / Wakefield / Selby / York / Harrogate or Craven) are invited to submit an example of their music and answer a few simple questions on the Submissions page via the link below.
The closing date for entries is 5pm Tuesday 5th January 2016 after which a team of local music industry experts will sift through all submissions received and select those to be invited to take part in one of the singles club's 2016 releases.
Related Links
---
Tags
come play with me record label leeds, unsigned emerging bands artists, release your music single on vinyl 7