Save 30% on The Unsigned Guide this weekend only! Kerching!
News: 17th April 2015 by Louise Dodgson under Artist Managers, Creative & Branding, Finance, Law & Music Business, Live, Media, Music Publishing, Music Training & Careers, Record Labels, Recording & Production, Selling & Distributing Your Music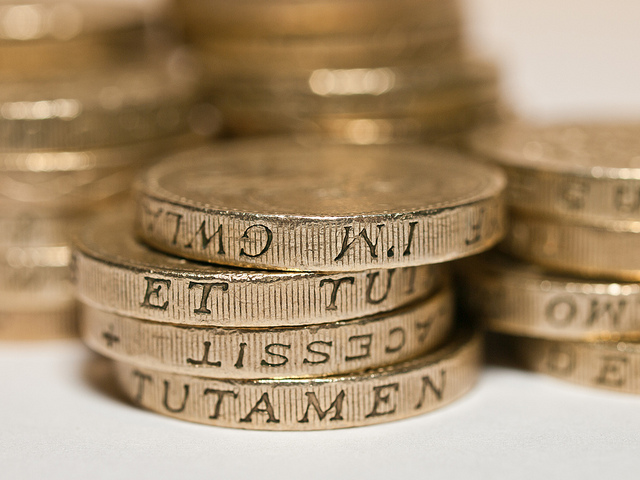 OFFER EXPIRED.


The sun is shining, the weekend is upon us! We want to share the good vibes with you & what better way to do that than to announce an impromptu Unsigned Guide discount for this weekend only!

Until midnight on Sunday 19th April, get a fantastic 30% off an annual subscription to The Unsigned Guide. Normally £29.99, you will get your annual subscription for £20.99, which broken down works out at just £1.75 per month! Not bad for access to our indispensable directory with more than 8,650 UK music industry contacts at your fingertips.

Just enter our discount code XXXX at checkout here

If you want to know more about The Unsigned Guide, our Spotlight blog and many other features, and most importantly how they can benefit YOU, have a read of this blog detailing all you need to know. Or watch our quick video below to learn more.
Related Links
http://members.theunsignedguide.com/signup
---
Tags
the unsigned guide discount, music industry directory, music industry contacts, music business, unsigned bands, unsigned musicians