How To Make Money from Your Music - 50% discount on 2 day seminar
News: 26th March 2015 by Louise Dodgson under Artist Managers, Media, Music Publishing, Music Training & Careers, Record Labels, Selling & Distributing Your Music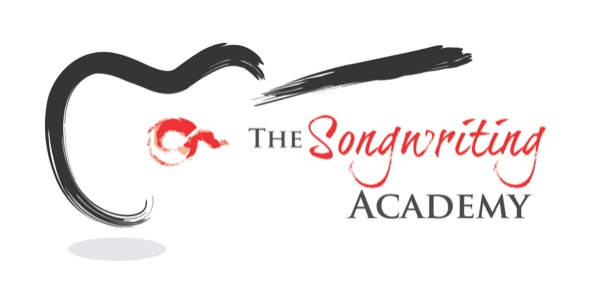 Over this coming weekend March 28th & 29th, The Songwriting Academy is hosting a 2 day seminar at The Bedford in Balham, London, featuring many guest speakers, including The Unsigned Guide's Director, Stef Loukes, who will be advising songwriters on how they can make money in the music industry today. In today's music business, sheer talent is not enough to be successful and a solid grounding on the how the music business works is key, as well as a wider understanding of the many different ways the entrepreneurial songwriter can earn a living from his/her music.

We have an exclusive discount code allowing you to save 50% on ticket prices, so scroll to the bottom for details on prices and the code you will need to claim your saving.

This comprehensive two day seminar is bringing together a line up of 20 music industry experts sharing their in-depth knowledge of the business. Speakers include:
• Danny Roberts: Universal Records
• Luc Floreani: Music Manager & Publicist (Sam Smith/Amy Winehouse/Corrine Bailey-Rae)
• Jez Ashurst: Multi-platinum songwriter/producer (Leona Lewis/Boyzone)
• Rita Campbell: Chart-topping session singer/songwriter (Hed Kandi/Paul Weller/Jools Holland)
• Jake Shillingford: Choppersaurus Synch Music & Production (X-Factor/The Voice/Sky Sports)
• Will Simms: Multi-platinum K-pop songwriter/producer (Girls Generation)
• Melanie Redmond: Head of publishing @ Perfect Songs
• Bob James: Artist manager (Emma Stevens) & Music Business Consultant
• Andy Ellis: PRS for Music
• Stef Loukes: The Unsigned Guide
• David Sharp: Cue Music Synch Music & Production (Jay Leno Late Show/60 Minutes/Ghost Whisperer)
• Don Gallacher: Movie Music Supervisor (Robert De Niro/Ray Winstone/Harvey Keitel)
• Paul Kennedy: 12one Entertainment (Krishane/Will Simms/Michael Angelo)
• Rowena Morgan: Networking & Event Organiser (Musical Geisha)

Attendees will learn:
• How does music publishing work today?
• How do you collect royalties?
• How to use the internet to promote your music
• How to launch your own career as an artist
• How to get your music in movies and on TV
• How to get your songs in front of artists
• How to manage the business aspects of your music
• How to use Crowd Funding platforms to develop your music
• How to make money from international territories
Plus: Get feedback from A & R industry experts on your own songs!

Take advantage of a brilliant 50% discount available to Unsigned Guide readers. Use UNSIGNED50 at checkout to save 50% on the following prices:
Two Day Standard Ticket: £97 (£48.50 with discount)
One Day Standard Ticket: £57 (£28.50 with discount)
Two Day Premium Ticket: £147 (£73.50 with discount)
Related Links
http://thesongwritingacademy.co.uk/course/how-to-make-money-from-your-music/
---
Tags
the songwriting academy, songwriters, music industry, music business, how to make money from your music,