More festival slot opportunities...
News: 24th February 2015 by Louise Dodgson under Artist Managers, Live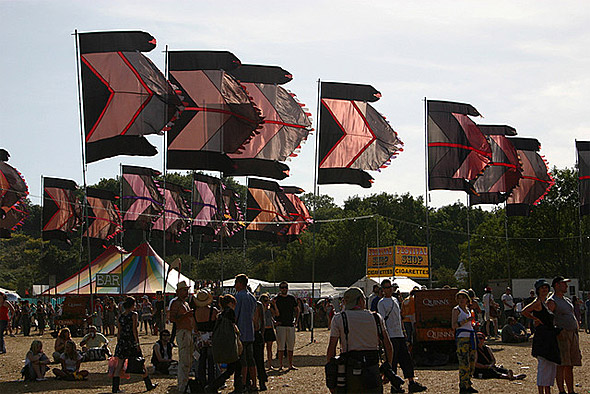 We've just got wind of some more applications that are open for UK music festivals so don't miss out on your chance to play at Brownstock and Live in Barnsley, check out the links below.

If you're a member of The Unsigned Guide, you can also easily search our Festivals section of the directory for opportunities to grace stages this upcoming festival season. You can even search by deadline month to make sure you keep ahead of all application closures and never miss a chance to perform at a festival again!
Related Links
http://www.liveinbarnsley.co.uk/application.asp
http://www.brownstock.co.uk/applytoplaybrownstock/
---
Tags
festival applications, music festivals, unsigned festival slots, unsigned festival stage, unsigned bands, unsigned artists, emerging bands, emerging artists, brownstock, live in barnsley