CLOSES FRI 31 OCT! Tell us how important a record deal is to you! Prizes up for grabs!
News: 11th September 2014 by Louise Dodgson under Artist Managers, Creative & Branding, Finance, Law & Music Business, Live, Media, Music Publishing, Music Training & Careers, Record Labels, Recording & Production, Selling & Distributing Your Music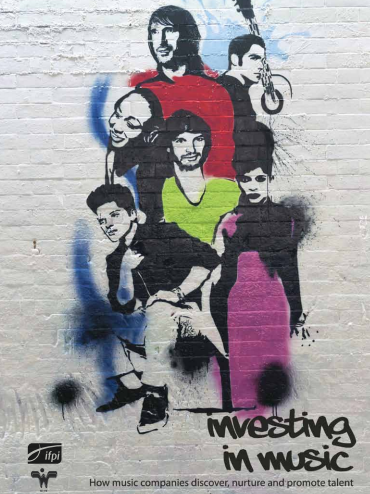 COMPETITION CLOSES MIDNIGHT 31st OCTOBER
Take part in our short survey & you could be in with a chance of winning 2 x Ben Howard tickets for his forthcoming gig at Brixton Academy on 10th December...as well as 12 months free access to The Unsigned Guide music industry directory.
Over the past decade, the internet has transformed the music industry. Some say this gives artists the opportunity to produce, promote and distribute their own music without the help of a record label. Others say that the support and services of a record label are still a crucial factor in developing artists' careers. Get involved with our very quick survey and let us know your opinions on the topic of record labels & record deals – do you even want a deal?! And what do you feel would be the benefits of being signed to a record label?
A couple of years ago we teamed up with the IFPI,
the organisation that represents the recording industry worldwide, to gather the thoughts of unsigned artists & bands on how they view record companies. The results of this survey were then published in their Investing In Music report and we are doing this again for their 2014 report.
This short survey should not take more than 2 minutes of your time and we'd love to hear your opinions! Just get started by clicking the link below...

Competition closing date is Friday 31st October. The winner will be selected at random and informed on Friday 7th November. The prize of 2 tickets to Ben Howard, Brixton Academy, 10th December cannot be changed to an alternative venue/date.
Related Links
https://www.surveymonkey.com/r/PGRTK9K
---
Tags
ifpi, international federation of the phonographic industry, investing in music report, music survey, record labels, record companies, record deals, recording agreements