Unsigned bands given opportunity to win £5,000 and EP deal
News: 5th September 2014 by Louise Dodgson under Artist Managers, Live, Record Labels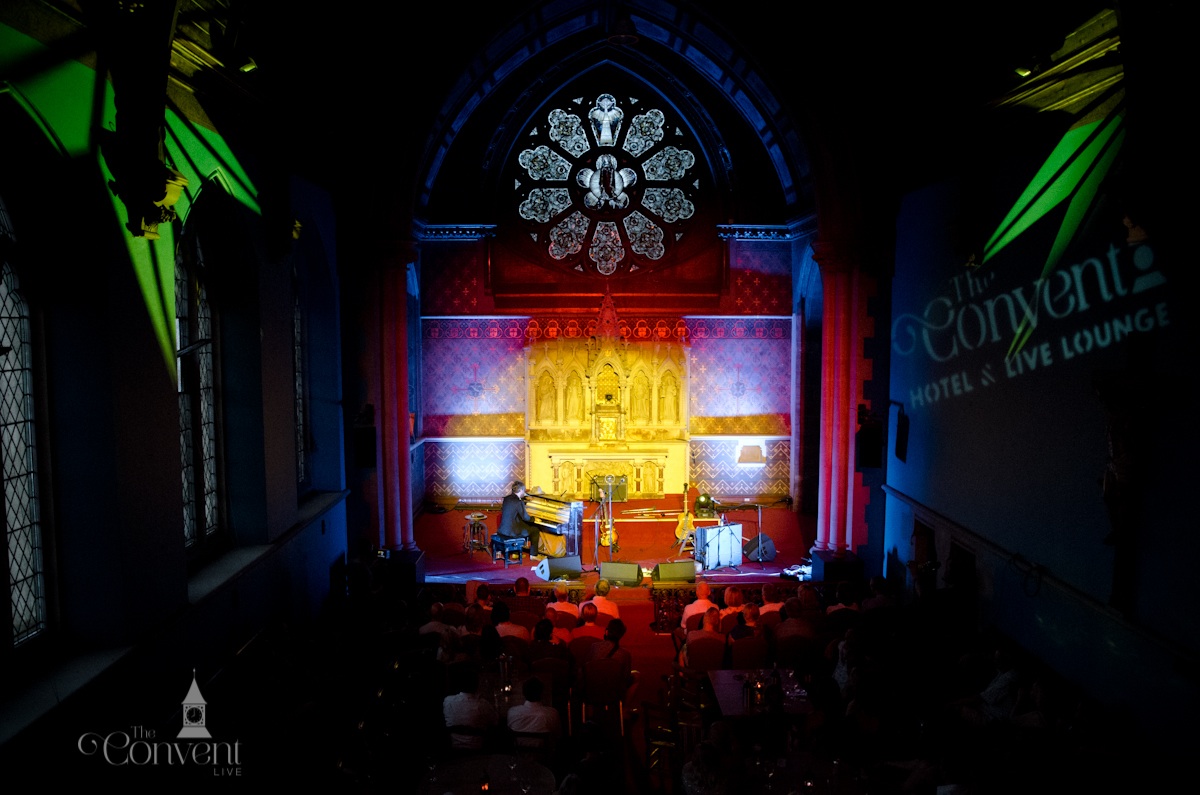 Launched today, Netgig.co.uk in-conjunction with renowned Cotswolds' music venue The Convent is giving unsigned bands the opportunity to win a £5,000 cash prize and EP deal in its 2014 competition 'The Band'.

With the stream of reality TV talent shows hitting our screens over the weekend and covers being the only currency that some artists can come up with, it's time to celebrate unsigned bands and their original material. Following on from the hugely successful competition, The Song, Netgig.co.uk is on the look out for the best national unsigned band.

Bands will not only have the chance of winning a £5,000 cash prize and EP deal, but they'll also get the opportunity to perform in the stunning chapel venue in The Convent whilst being live-streamed to an international audience online for the public to vote for the semi-finalists, finalists and overall 2014 winner.

Submissions are being accepted from unsigned bands by sending a link of them performing one of their songs on YouTube to [email protected] by the 30th September 2014 deadline. During this time the public will be able view the video and vote online at netgig.co.uk for the band they think should go through to the semi-finals. The Netgig team will also choose 2 bands a week to go through to the live heats.

Once public voting closes on 30th September, semi-finalists will perform to a live audience online and at The Convent in October in which the finalists will be chosen for the ultimate showdown and one unsigned band will go on to be crowned The Band of 2014, winning the cash prize and EP deal. The runner-up of The Band competition will also receive an EP deal on behalf of Convent Records.

For more information go to the link below...
Related Links
http://www.theconvent.net/whats-on/the-band
---
Tags
the convent, netgig.co.uk, unsigned bands, unsigned artists, emerging bands, emerging artists, band competition