Road To Santa Maria contest launches with set at Spanish music convention up for grabs!
News: 20th August 2014 by Louise Dodgson under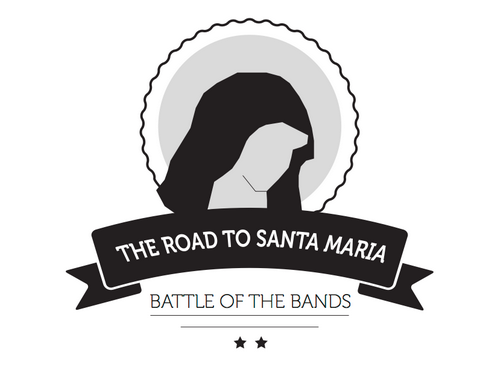 Living Indie, a London-based, Wayra-backed concert streaming start-up, has launched a contest for up-and-coming indie and electronica music acts from across the UK.
Called The Road to Santa Maria, the contest will invite bands and singers to generate support for their entries on social media, with the six finalists playing a live-streamed show on September 7 at London's world-famous 100 Club. The winners will then get to play two sets at Monkey Week, Spain's No 1 music industry festival, held in October in the beautiful coastal town of Puerto de Santa Maria.
From today, UK-based singers or bands can submit their entries of original material via Living Indie's portal via the link below. The artists will then have 2 weeks to build up the most votes using the hashtags #Living[plus band name] and #LivingIndie. The voting for the ultimate winner will take place entirely online, using footage from the final.
In being live streamed from one of London's most iconic live music venues, the finalists will gain invaluable exposure along with a free, high-definition recording of them playing live. The winners will be playing in front of music-industry figures from across Europe, amid some of Spain's most picturesque coastal surroundings.
"We're fanatical about indie music, and like all fans, we love to see the newest talent and help them on their way," said Andres Sanchez, Living Indie's CEO. "This is a wonderful opportunity for the best young bands to get a name for themselves, while showing how important live streaming is set to become for the music industry."
For more details on the contest and to apply, visit the link below.
Related Links
http://www.livingindietv.com/contest
---
Tags
road to santa maria, living indie, monkey week, unsigned bands, unsigned artists, battle of the bands competition, band contest