The Big Music Project Competition launches nationwide
News: 28th May 2014 by Louise Dodgson under Artist Managers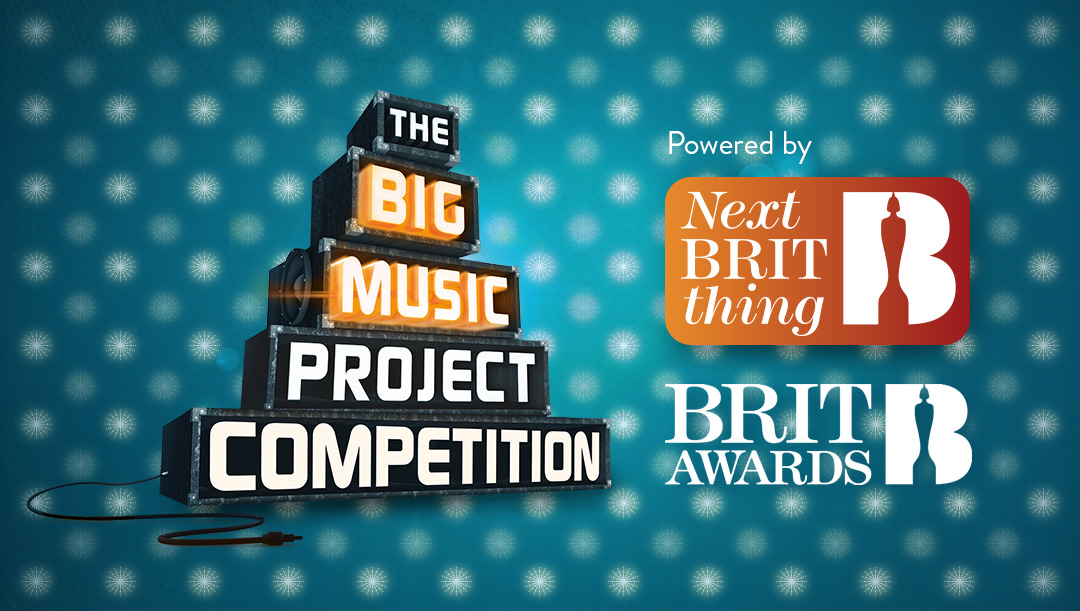 From this week, classical or contemporary young performers aged between 14 and 24 will have the chance to get their music heard by industry insiders by entering The Big Music Project Competition, part of the Big Lottery-funded The Big Music Project.
The Big Music Project Competition is supported by The BRIT Awards and Next BRIT Thing and is just one part of an ambitious project by the leading music organisation BPI, Global's Capital and Classic FM brands, and the youth work charity UK Youth.
The competition will offer young performers the ultimate opportunity to get up close and personal with the music business and benefit from advice and mentoring from industry executives. It will provide aspiring musicians with what they need to take a step towards a career as a professional musician.
Winners will have the once-in-a-lifetime opportunity to record at the famous Abbey Road Studios and perform live on stage at the Royal Albert Hall as part of the Classic FM Live series.
Adding his support to the competition, Will Kennard – one half of the chart-topping duo Chase & Status – said "It's tough to get started in the music industry as a DJ, music producer or singer-songwriter but The Big Music Project Competition is a brilliant opportunity that gives all young people in the UK a chance to make it big. Don't let this chance pass you by. If you love music, get involved!"
Classic FM presenter John Suchet said "My Classic FM colleagues and I are very pleased to be involved in The Big Music Project Competition, which nurtures talent and gives young musicians real routes into a performance career. I look forward to seeing the winner perform on stage at Classic FM Live."
The competition, which is split into 14-18 and 19-24 age groups, will see youngsters sharing their music online at The Big Music Project music website below. The entries attracting enough public votes will have their music heard by top industry executives and could go on to perform at a series of regional heats.
The project will tour 13 locations including Belfast, Glasgow, Gateshead, Leeds, Manchester, Liverpool, Leicester, Birmingham, Cardiff, Bristol, St Austell, Portsmouth and London in November 2014. The competition will culminate in a grand finale during BRITs Week in February 2015 as part of the celebrations surrounding the music industry's most exciting annual showcase of talent, The BRIT Awards.
The competition is just one part of The Big Music Project, which is supported by a Big Lottery Fund grant of £4 million. The project will use the power of music to engage young people from every corner of the UK to build confidence and get the transferable skills they need through training and career opportunities to improve their future prospects.
Related Links
http://www.thebigmusicproject.co.uk
---
Tags
the big music project, unsigned bands, unsigned artists, classic fm, the brit awards, next brit thing, bpi