Opportunities for emerging bands & artists
News: 15th May 2014 by Louise Dodgson under Artist Managers, Live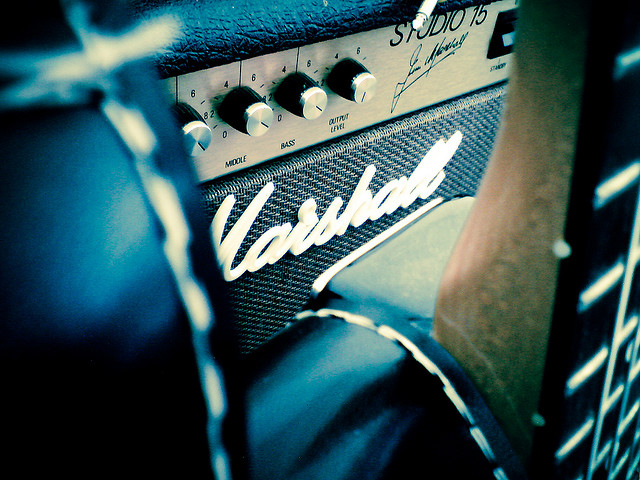 From time to time at The Unsigned Guide we are asked to spread the word about some opportunities available for bands and musicians, so when we heard about these great chances to perform in different, yet influential environments available through Hash7 Live we were keen to get the word out. If any of the following take your fancy, be sure to get in touch with Al Douglas of Hash7 by sending a message with link to your music via the Facebook page below.
All artists will get paid a fee and fanbase is not necessary, hig quality songwriters and performers required.
1.
Slots for stage performance at The Cornbury Festival on July 4th
2.
Acoustic or semi acoustic slots throughout the year to perform at Heathrow (landside)
3.
Slot for Coldplay-style band on June 26th at a Gala dinner hosted by a major client
4.
Slots for artists at Social Media Awards in London in this September
Related Links
http://www.facebook.com/hash7live
---
Tags
hash7 live, live music, gig slots, festival slots, unsigned bands, unsigned musicians, emerging bands, emerging artists, gig promoter