Work placements at The Unsigned Guide
News: 4th June 2013 by Louise Dodgson under Artist Managers, Creative & Branding, Finance, Law & Music Business, Live, Media, Music Publishing, Music Training & Careers, Record Labels, Recording & Production, Selling & Distributing Your Music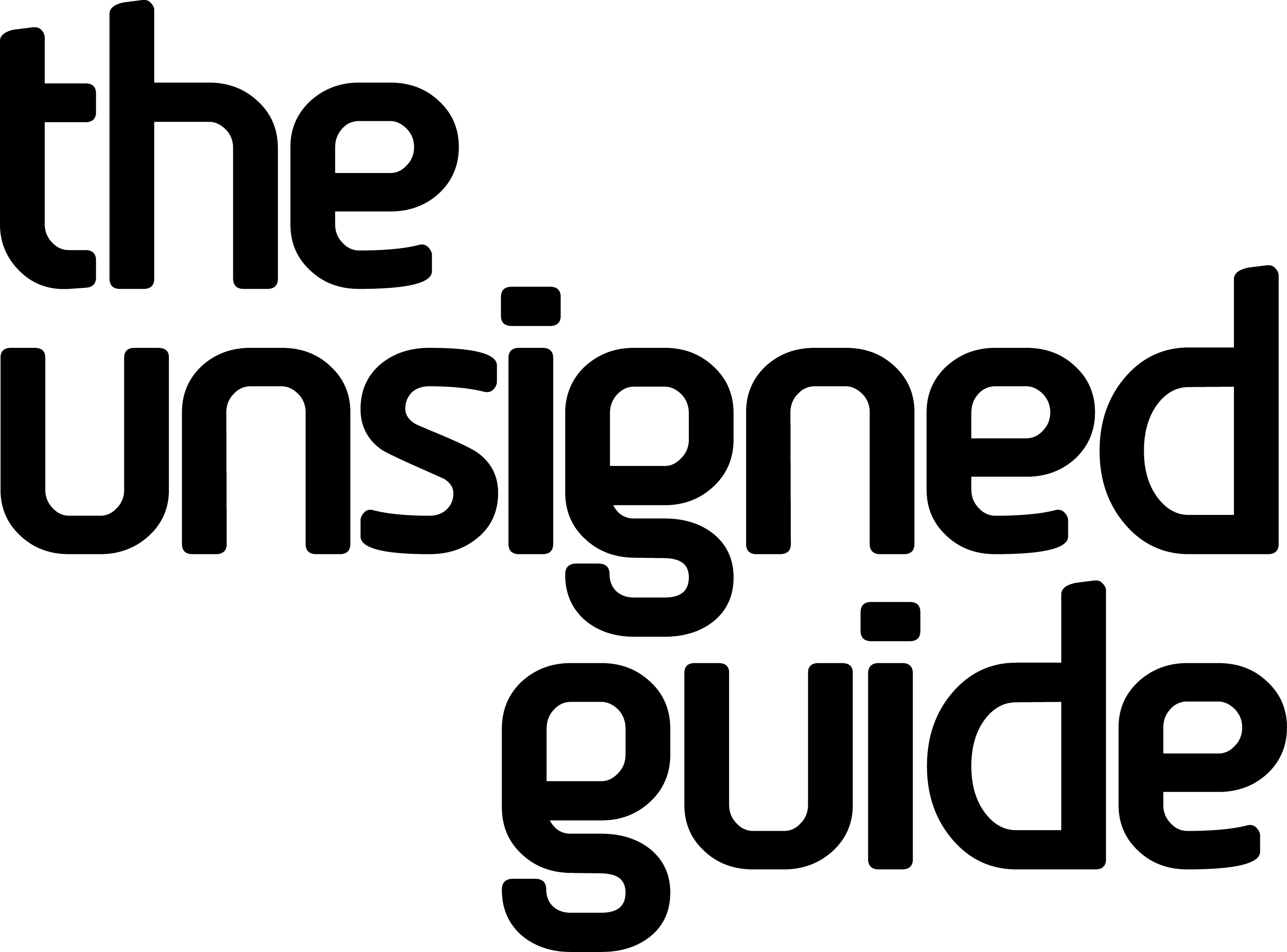 As anyone will tell you, getting a job in the music industry is hard; work experience is crucial if you want to make those all important contacts, increase your knowledge base and ultimately boost your CV. Fear not, you're in luck as here at The Unsigned Guide we offer work experience placements throughout the year and we're keen to hear from you if you fancy joining us over the coming months.
As you know, The Unsigned Guide is a music industry contacts directory and career guide produced specifically for emerging bands, artists, music managers, and the UK music industry. First published in 2003 as a printed directory, The Unsigned Guide is now an online resource chock-full of contact listings covering all aspects of the business from record labels, music publishers, PR companies, recording studios, managers to radio stations, venues, gig promoters, festivals and music distribution.
Now with over 8,500 individual listings across 50 areas of the music business it's a pretty hefty resource and as we pride ourselves on making sure that all the information is as up to date as possible, updating the listings is a pretty mammoth task. Our placements are therefore based around research.
The researcher role involves updating existing music company listings over the telephone and via email, as well as contacting new record labels, venues, promoters and other music-related services. All research data is stored in a bespoke online database and training will be provided for this. A good telephone manner is essential, as well as excellent grammar, spelling and punctuation. A strong interest in music is also beneficial, but not necessary.
Applicants should preferably be based in Manchester or surrounding areas. Our office is open from 9:30am to 5:30pm, Monday to Friday, and placement days and times are flexible within office opening hours. The length of the internships can vary but usually last between 2-6 weeks. The placements are unpaid but travel and lunch expenses will be covered. Places will be filled fast so please get in touch as soon as possible if you are interested to avoid disappointment.
Sound like something you'd be interested in? Well, you can apply by sending a CV and covering letter to
[email protected]
. If you've got any further questions you can also drop her a line.
We look forward to hearing from you!
Related Links
---
Tags
the unsigned guide, music industry directory, music business, music contacts, music industry career, music work experience, music work placements