City Showcase sessions launch with expert songwriting advice
News: 15th May 2013 by Louise Dodgson under Music Publishing, Music Training & Careers, Recording & Production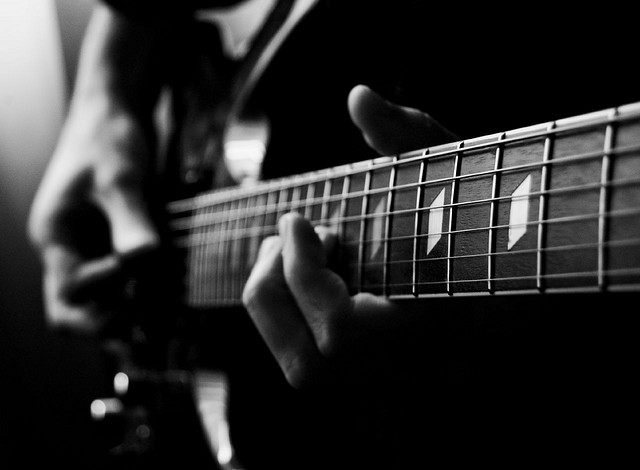 City Showcase is a not-for-profit organisation providing a year-round platform for new artists, identifying and developing them through a unique combination of showcasing opportunities, industry networking sessions and masterclasses. They will be launching the first of their City Showcase: Sessions for 2013, kicking off next week, on May 21st. Setting up in the Apple Store on Regent Street, London they will have industry experts on hand, giving you songwriting advice and feedback from those in the know. It's free to attend and runs from 7-9pm. More details about the session below:
PERFECT YOUR SONGWRITING
What's the difference between a good song and a hit song? Join Chris Dyer, UK Manager of Zimbalam, producer Paul Tipler and Kevin Reynolds, CEO of KRMB Management, as they give a live critique of upcoming talent. They'll analyse each song and you'll discover how to take your songwriting to the next level.
If you can't make next week's session, future sessions will also take place on 25 June, 3 September and 23 October so get in touch with City Showcase if you want more info.
Related Links
---
Tags
city showcase, music training, music masterclass, songwriting advice, music industry, music business, unsigned artists, songwriters, unsigned bands