Exclusive Unsigned Guide discount will have you in a spin!
News: 18th April 2013 by Louise Dodgson under Artist Managers, Creative & Branding, Finance, Law & Music Business, Live, Media, Music Publishing, Music Training & Careers, Record Labels, Recording & Production, Selling & Distributing Your Music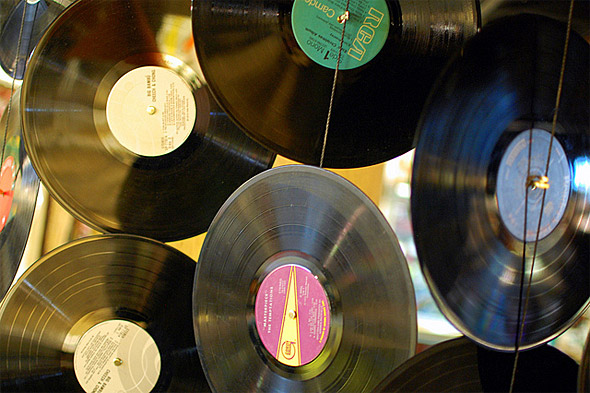 With Record Store Day fast approaching this Saturday we thought it only right that The Unsigned Guide get involved and do something a bit special to support the independent music sector. So, for a long weekend starting today until midnight Monday, we'll be running an exclusive discount on our annual membership, allowing you to save a whopping 30% - that's 12 months access for just £20.99! (RRP £29.99). Save money on your Unsigned Guide subscription and put the rest of your cash towards your purchases on Record Store Day.
Simply get in touch via our
Contact Page
and we'll give you a unique discount code to claim your discount. And hurry, as this marvellous offer
expires on midnight Monday 22nd April
.
This Saturday 20th April independent record shops across the UK will be hosting special events and activities, and many bands and artists have made limited edition releases available specifically for Record Store Day. Find out what is happening at your local shop by visiting the
Record Store Day website
and make sure you pay a visit to show your support!
Related Links
---
Tags
the unsigned guide, music industry directory, music business, music contacts