Music entrepreneur hits the right note to secure career success
News: 11th March 2013 by Louise Dodgson under Music Training & Careers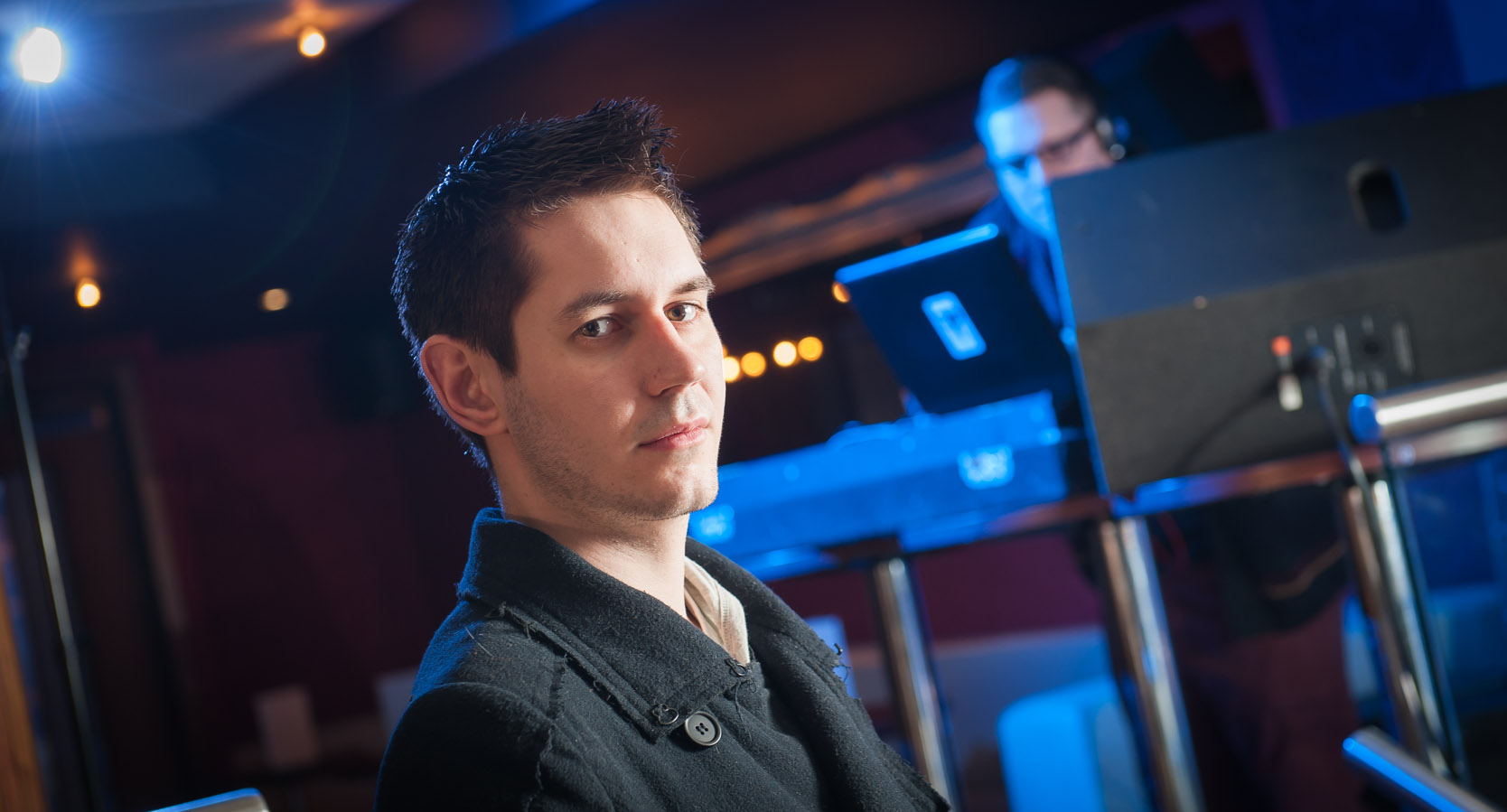 The career prospects of a formerly unemployed Newcastle man are on a more sound footing after he completed a new course in music entrepreneurship.
Stewart Platt, 25, now runs his own record label thanks to a specialist course that equipped him with the skills and confidence to make it on his own in the highly competitive music industry.
The Managing a Music Business Enterprise (MMBE) course was developed by strategic partners Gateshead College and music development agency, Generator.
Stewart, who lives in Heaton, Newcastle, said: "I regularly attend seminars held by Generator so it was through them that I first heard about the course.
"Mark Hobrough, the music lecturer at Gateshead College was fantastic. He has a wealth of knowledge and experience within the industry. The course really gave me an insight into the music business and its different elements.
"I was particularly interested in the record label module and it was this that inspired me to set up my own label. Mark gave me the confidence and helped me with the application and business plan."
Stewart set up his record label and artist and event management company, R House, during the 13-week course.
He first thought about launching his own company when he saw how difficult it was for some of his DJ friends to secure gigs.
He said: "A lot of my friends struggled to get work, which in turn, meant that they couldn't gain further experience or get their names out there.
"I decided that if no-one would give them a chance, then I would put my own events on. That's how I came up with the idea of Future Proof."
Future Proof aims to find advancing artists and give them the opportunity to perform live and help market their music. This can then be used as a stepping-stone to break into the live music scene in the North East with the objective of developing them from un-established DJ's to fully-fledged performing artists.
In October 2012 he was granted £300 of funding from the O2 Think Big initiative. The project aims to help young people between the age of 13-25 launch ideas and programmes that benefit the places where they live.
Stewart said: "I launched the first Future Proof with the funding that I won from O2 and it was a great success. Over 100 people attended and it gave me the desire and confidence to do more Future Proof events.
"The events now take place on the first Friday of every month at The Globe in Newcastle."
Mark Hobrough at Gateshead College said: "It's fantastic to see Stewart carve out a career for himself. He has gone from helping his friends to launching his own record label, a major feat for anyone."
"This is exactly the kind of success story we were hoping for when we teamed up with Generator. There are so many opportunities in the region and this course delivers the skills, know-how and confidence to help these careers happen."

Stewart has also been shortlisted by Virgin Money to sponsor Newcastle United against Liverpool at St James' Park in April. Virgin Money is working closely with local communities by supporting the Government's Start-Up Loans scheme and giving one lucky start-up in the North East the chance to sponsor a Newcastle match.

Other students that have started their own businesses following successful completion of the MMBE course are Ben Holland who runs The Polite Room gig nights across the North East, Grant Brydon who runs his own digital music communications agency Fiend Digital and Troy Slater who owns music production company Synchestra.
Anyone who is interested in enrolling on the next MMBE course, starting on April 10 should email Generator at
[email protected]
Related Links
---
Tags
managing a music business enterprise, mmbe, music business, music industry, music training, music college, music industry qualification