Getty Images & SoundCloud partnership revolutionises audio marketplace
News: 16th October 2012 by Louise Dodgson under Music Publishing, Record Labels, Selling & Distributing Your Music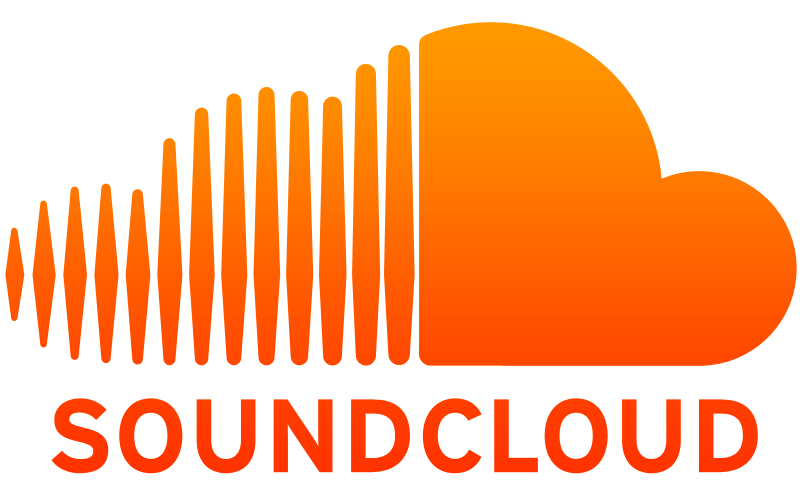 Last week Getty Images, Inc., one of the world's leading creators and distributors of still imagery, video and multimedia products, and SoundCloud, the world's leading social sound platform, announced a collaboration that unites the originality of audio content in SoundCloud's community of more than 20 million registered users with Getty Images' global distribution channels and expertise in licensing digital media. The partnership provides media, advertisers, designers and creatives with the ability to license fresh, unique and original audio and music through Getty Images Music the moment it is created. In addition, the partnership removes traditional barriers in licensing music for visual projects.
The partnership provides a seamless sync licensing solution for businesses as well as a new commercial licensing opportunity for SoundCloud's community of songwriters and other sound creators, who can now make their original content available for licensing by adding the "license" button from Getty Images Music to their SoundCloud player. The new feature allows SoundCloud users to make selected tracks available for sync licensing directly on the SoundCloud player, and allows commercial users to request a license for any of those tracks by clicking the "license" button on the SoundCloud player. For additional information on how to add a license button from Getty Images Music to your SoundCloud player please visit
http://soundcloud.gettyimages.com
"Getty Images Music and SoundCloud's collaboration combines two great digital platforms," said Jonathan Klein, co-founder and CEO of Getty Images. "This partnership fits directly with Getty Images strategy of making the broadest and best content available to our customers in a seamless and simple experience while providing a meaningful benefit to the creator."
"SoundCloud's partnership with Getty Images Music creates a powerful offering to our community of professional and casual creators," said Alexander Ljung, founder & CEO of SoundCloud. "Now through Getty Images Music, songwriters and audio creators can broaden their exposure and potentially monetize sounds they've shared on SoundCloud."
Getty Images will be a commercial rights manager of the audio content selected for the SoundCloud collection. Getty Images will ensure all tracks are available for safe commercial use by customers. SoundCloud members will benefit from Getty Images' global sales and distribution teams helping to market their sounds and from Getty Images' expertise and experience in rights and clearances of digital content. Getty Images' customers will benefit from the fresh, unique and individualistic sound from members of SoundCloud's global community.
For more information about the Getty Images and SoundCloud partnership, please visit the link below.
About Getty Images
Getty Images is a leading creator and distributor of still imagery, video and multimedia products, as well as a recognized provider of other forms of premium digital content, including music. Getty Images serves business customers in more than 100 countries and is the first place creative and media professionals turn to discover, purchase and manage images and other digital content. Its award-winning photographers and imagery help customers produce inspiring work which appears every day in the world's most influential newspapers, magazines, advertising campaigns, films, television programs, books and Web sites. Visit Getty Images at www.gettyimages.com to learn more about how the company is advancing the unique role of digital media in communications and business, and enabling creative ideas to come to life.

About SoundCloud
SoundCloud, launched in 2008 by Alexander Ljung and Eric Wahlforss, is a social sound platform that lets anyone create, record, promote and share their sounds on the web in a simple, accessible and feature-rich way. SoundCloud allows sound creators to instantly record or upload original audio content, embed sound across websites and blogs, share publicly and privately, receive detailed analytics, plus get feedback from the community directly onto the waveform.
Related Links
http://www.gettyimages.com/Music
---
Tags
soundcloud, getty images, music licensing, unsigned artists, songwriters, unsigned bands