Music Producers Guild Launches Q-Time
News: 19th September 2012 by Louise Dodgson under Finance, Law & Music Business, Music Training & Careers, Recording & Production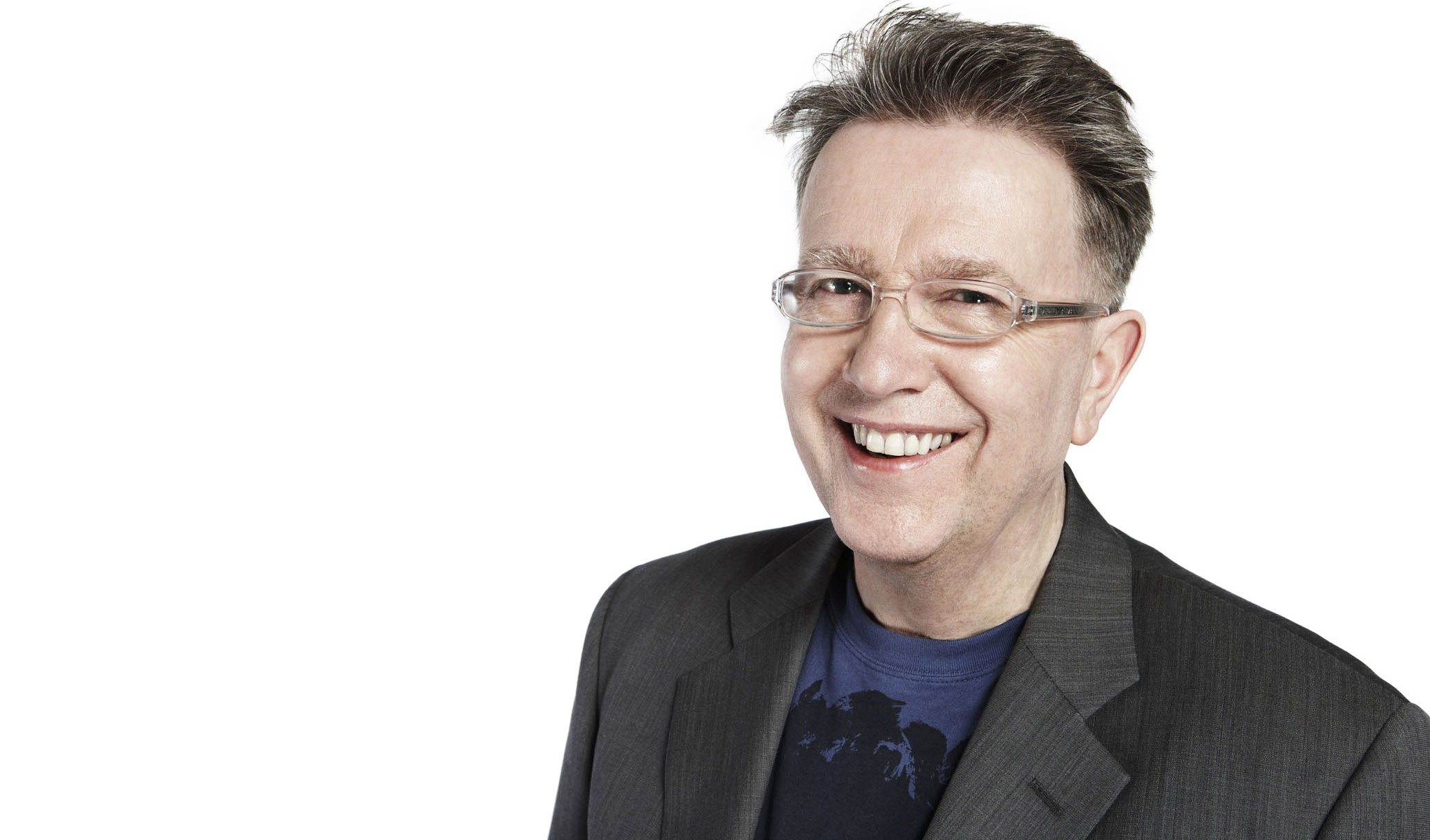 The music industry is changing and there are many issues being raised that affect producers and engineers, as well as recording artists and record labels.

To ensure that its members' voices are heard and their views properly represented, the Music Producers Guild is launching a brand new series of events, entitled MPG Q-Time, which are designed to stimulate debate and discussion on all aspects of the music industry.

Loosely based on the BBC's Question Time format, MPG Q-Time events will by chaired by acclaimed BBC 6Music presenter, chart-topping recording artist and songwriter, Tom Robinson. The first Q-Time takes place at the Hospital Club in Covent Garden on October 15th at 7pm.

Panelists for the evening will include:

Martin Mills - chairman of The Beggars Group, the most successful independent record company in the UK, incorporating 4AD (Bon Iver, Cocteau Twins, Pixies) and XL Recordings (Adele, The XX, Jack White, Bobby Womack, Sigur Ros).

Geoff Taylor - CEO of the BPI (British Phonographic Institute), the trade body which represents the major UK record labels.
Andy Gill - guitarist and song-writer from Gang Of Four, and acclaimed record producer (Killing Joke, Red Hot Chlli Peppers, The Futureheads, Michael Hutchence, The Young Knives).

Hal Ritson - multi-instrumentalist record producer and musical director (Dizzee Rascal, Example, The Young Punx, Yasmin).
Everyone can submit questions via this link:
[email protected]
Those submitting questions are encouraged to attend so that they can take part in the debate.
Tickets to MPG members are on sale now and will be available to the general public after September 26th, 2012. To book tickets please follow the link below. Ticket prices are as follows:

MPG Basic Members and non-members: £25
MPG Associate Members: £12.50
MPG Full Members: FREE
MPG Associate Members with Season Ticket upgrade: FREE
About Music Producers Guild (UK):
The Music Producers Guild (UK) is an independent and democratic organisation that encourages the highest standards of music production, and actively engages with other music industry organisations to campaign and lobby on matters of important mutual interest.
The MPG represents and promotes the interests of all those involved in the production of recorded music, including producers, engineers, mixers, re-mixers, programmers and mastering engineers.
Related Links
http://www.mpg.org.uk/events/194
---
Tags
mpg q-time, music producers guild, music industry, music business, tom robinson, martin mills, beggars group, geoff taylor bpi, music industry event