Streaming revenue on the up!
News: 20th August 2012 by Louise Dodgson under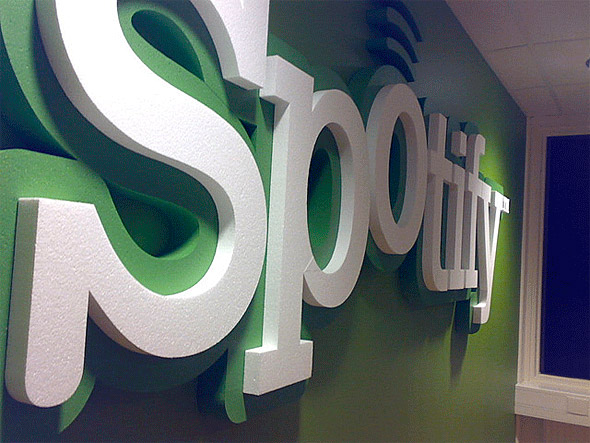 The likes of Spotify and we7 will be pleased as music streaming is on the up and has even overtaken downloads as the method of music consumption bringing in the bucks. Globally the music streaming domain has grown by 40% this year and according to predictions will bring in a huge £696 million to the music industry.

Meanwhile, as CD sales continue to drop, by 12% across the globe and 30% in the UK alone, Music Week have decided to conduct a poll to post the question: 'Have UK record companies given up on physical music too soon?' Check out the poll via the link below and offer your thoughts...
Related Links
http://www.bbc.co.uk/news/entertainment-arts-19270362
http://www.musicweek.com/news/read/have-uk-record-companies-given-up-on-physical-music-too-soon/051391
---
Tags
music streaming, spotify, we7, music downloads, music sales, physical music, music week, record companies, record labels