The music apps you should know about!
News: 24th May 2012 by Louise Dodgson under Artist Managers, Creative & Branding, Live, Media, Selling & Distributing Your Music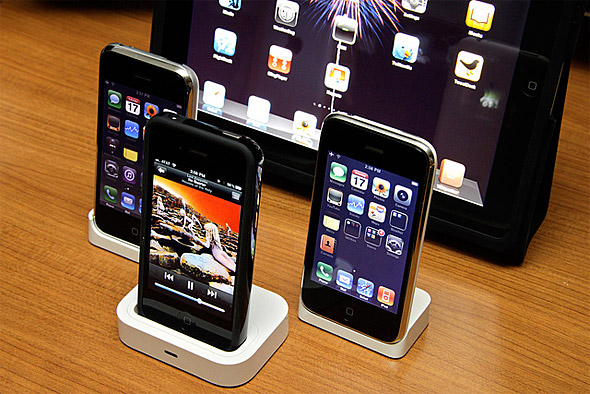 Whether you are wanting to manager your band on the go, get some funds together for a tour or release, sell tickets, or connect with your favourite artists, there is a music app just for you. This article from Wired rounds up the latest music apps on the market which you should know about! Read on and get to grips with them!
Related Links
http://www.wired.com/underwire/2012/05/5-music-apps-scaremiddlemen/
---
Tags
music apps, iphone, smartphone, digital music, mobile music, kickstarter, distro.fm, gigfunder, bandcamp, crowdsurge, evolver.fm