Fancy joining The Unsigned Guide team?
News: 18th May 2012 by Louise Dodgson under Artist Managers, Creative & Branding, Finance, Law & Music Business, Live, Media, Music Publishing, Music Training & Careers, Record Labels, Recording & Production, Selling & Distributing Your Music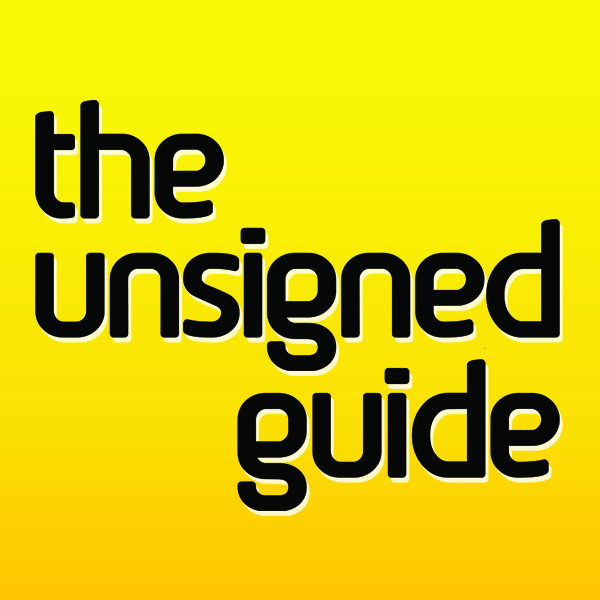 Job title:
Brand Partnerships & Licensing Manager (Full Time)
Closing date: Monday 18th June 2012
The Unsigned Guide is an online music industry contacts directory and career guide published specifically for emerging bands and artists, DIY musicians, music students, managers and music businesses. The Unsigned Guide contains free contact listings covering all aspects of the business from record labels, music publishers, PR companies, recording studios, managers to radio stations, venues, gig promoters, festivals and music distribution. The Unsigned Guide also contains music industry reports, blogs and regular news updates.
First published in 2003, there have been 7 editions of The Unsigned Guide, printed annually, along with an online version which became available in early 2009. Almost a decade on, in November 2011, we carried out our most significant development yet and re-launched as an online-only business model.
We currently have a vacancy for a Brand Partnerships & Licensing Manager. This newly-created position will be central to future development of the business and specifically involves expanding customer and industry awareness of The Unsigned Guide. By creating and developing new business relationships with music industry companies and music education providers we aim to increase our subscription base and generate increased licensing & advertising revenue. You will be part of a small, active team and must be able to work to deadlines and targets. This is a great opportunity to further develop your skills and music industry experience in a professional, yet friendly and relaxed working environment in our Manchester City Centre office.
Main duties and key responsibilities include:
•
Cultivating and managing year-round communication with a wide range of music industry companies & music education providers across the UK and beyond to generate contra-marketing deals with music industry companies, and sell & manage online advertising packages to clients.
•
Increasing awareness of The Unsigned Guide with music education providers and successfully acquiring group subscriptions/licenses with music departments at universities, schools and colleges across the UK.
•
Dealing with advertising and contra-marketing enquiries generated from the website by music companies.
•
Participating in team meetings to generate marketing ideas and concepts, and managing those ideas to fruition.
Person requirements:
•
Degree education is preferred.
•
Excellent communication & written skills. Excellent telephone manner.
•
Thorough, methodical and highly organised approach to work, an ability to work well under pressure, manage your time effectively, prioritise tasks and work to targets.
•
Enthusiastic, self-motivated team player who is willing to contribute ideas and get stuck in!
•
Applicants should have a good understanding of how the music industry works. Previous relevant experience in a music-related environment is advantageous but not essential if you demonstrate good business skills, creativity and talent.
•
Ability to work flexibly and constructively on own and as part of a team.
•
Smart and well presented.
Additional Information:
Hours of work are 35 hours per week, Monday to Friday from 9:30am to 5:30pm with 1 hour lunch-break. The successful candidate will need to complete a 3 month probationary period.
Related Links
---
Tags
the unsigned guide, music industry directory, music jobs, music industry, music business, brand partnerships