UMT:Emerging stage at Evolution Festival
News: 27th April 2012 by Louise Dodgson under Live, Music Training & Careers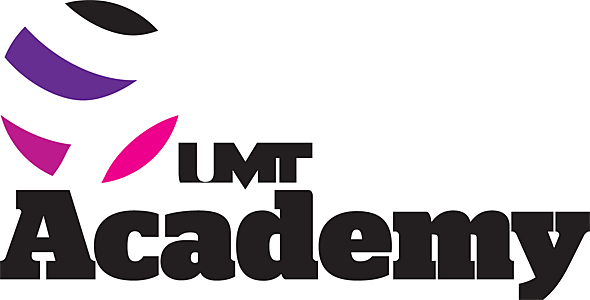 Generator's UMT Academy brings the best emerging Urban artists, young bands and solo artists to the North East's Evolution festival this June. 25 artists and DJs will perform across the bank holiday weekend (Sunday 3rd & Monday 4th June), alongside the likes of Dizzee Rascal, deadmau5, Maximo Park and Noah & the Whale.

Many of the performers at this year's UMT:EMERGING STAGE are graduates of our UMT Academy courses for vocalists, rappers and MCs. Also performing will be 12 graduates of our UMT: BEATS & UMT DJ courses for emerging DJs and music producers. UMT Academy is the North East's leading music training facility for DJs, producers and singers, offering a range of studio packages to help you build a career in music. At UMT Academy you can train to a professional level alongside Pop, Urban and Electronic music experts.
If you want to perform at next year's UMT:EMERGING stage, contact
[email protected]
for information on the UMT courses.
To see the unsigned artists and DJs performing, see the link below.
Related Links
http://www.generator.org.uk/UMTEmerging
---
Tags
generator, umt emerging, umt academy, evolution emerging festival, unsigned bands, unsigned artists