Creative Lancashire hunts for local acts to feature on promotional CD
News: 4th January 2012 by Louise Dodgson under Finance, Law & Music Business, Record Labels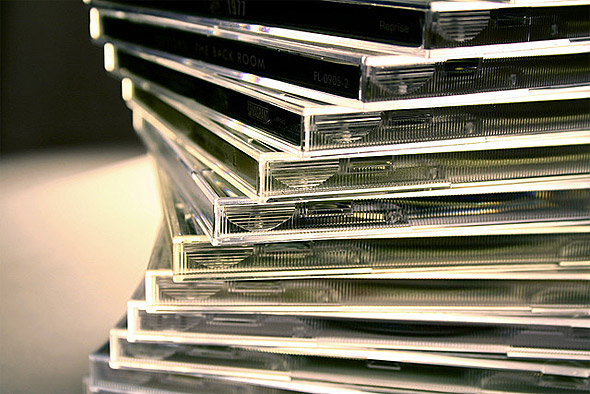 Following a series of successful events and a showcase at Berlin Music Week, SoundBytes - the Creative Lancashire music initiative, are compiling a promotional CD of original music by new and emerging artists and labels from the Lancashire region. The CD will be distributed free and used for promotional purposes at recognised and international music trade symposiums such as MIDEM, SXSW, Liverpool Sound City and The Great Escape.

If you are interested in having one of your tracks included on the CD or would like to know more please forward an expression of interest with a brief paragraph about you/your band/label including details of current activity, where you are based links to tracks, and web/MySpace/Facebook etc to [email protected]

Please note that any tracks considered must be of professional quality and copyright must be owned by you, or permission given from the owner.

For an informal conversation please call 07969 090838.

Critical Deadlines:
The deadline for expressions of interest is 12.00 noon on Friday 6th January 2012. If selected the deadline to submit final mastered tracks is Wednesday 11th January.

Creative Lancashire's SoundBytes music initiative is a service provided by Lancashire County Council through its economic development company Lancashire County Developments Ltd. It supports creative and digital businesses with a range of sector-specific specialist business development advice.

Related Links
http://www.creativelancashire.org
---
Tags
creative lancashire, unsigned bands, emerging talent, unsigned artists, berlin music week, soundbytes