Money in them there ringtones!
News: 21st December 2011 by Louise Dodgson under Selling & Distributing Your Music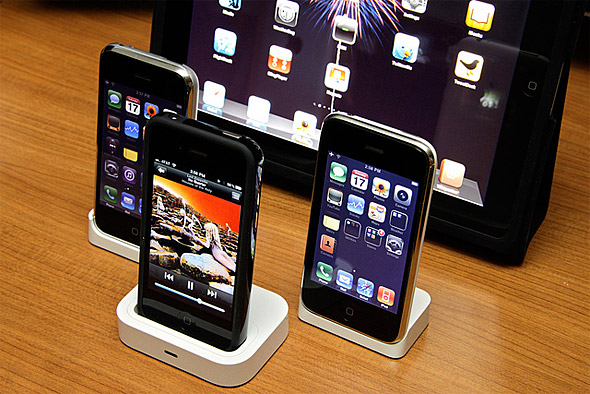 The ringtone market may be gradually dying off but according to recent statistics from the US they are still bringing in 4 times as much cash as the primary music streaming services combined! Yes, put together Spotify, Rdio, Rhapsody et al and their joint revenues only amount to one quarter of the money still coming in from the sales of music ringtones. There's still life in the old dog yet! Check out the stats and some pie charts via the link below...
Related Links
http://www.digitalmusicnews.com/permalink/2011/111219ringtones
---
Tags
music ringtone, spotify, music streaming, rhapsody, rdio, music sales, music revenue