UKTI call upon record labels, bands & managers for SXSW 2012 mission
News: 7th December 2011 by Louise Dodgson under Artist Managers, Finance, Law & Music Business, Music Publishing, Record Labels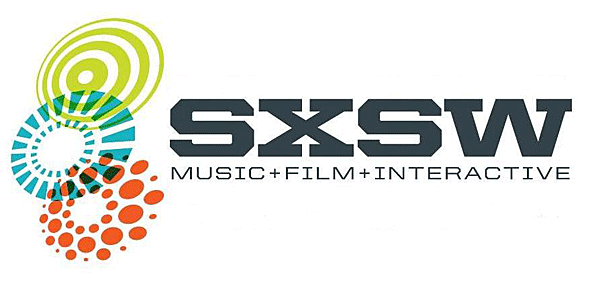 Calling Record Labels, Management and Publishing Companies & selected showcasing artists…

UK Trade & Investment Northwest with the Support of the European Regional Development Fund (ERDF), Liverpool Sound City, Merseyside ACME, Liverpool Vision and other partners, are organising the North West region music sector mission to Austin, Texas for SXSW 2012

What UKTI can offer:

- Industry specialist advice and information both before and during the event including a pre-mission briefing session.
- Access to the "British at SXSW" stand for those companies that purchase a full SXSW music conference badge
- Business development information and the opportunity to register to attend events and showcases at the "British Music Embassy"
- North West SMEs who meet the eligibility criteria for European Regional Development Funding (ERDF) may qualify for financial support under the region's international ERDF Global Access Programme.


If you are keen to join this mission please contact Karen Holden, International Trade Adviser, by telephone on 07753 984 517 or 0845 603 7053 or alternatively email [email protected]

On receipt of your form you will be contacted to discuss your application further, our company's ERDF eligibility and the programme criteria.
Related Links
---
Tags
sxsw, ukti, uk trade & investment, music industry convention, music business, music event