Go compact for music business impact!
News: 25th August 2011 by Louise Dodgson under Artist Managers, Live, Music Training & Careers, Record Labels, Recording & Production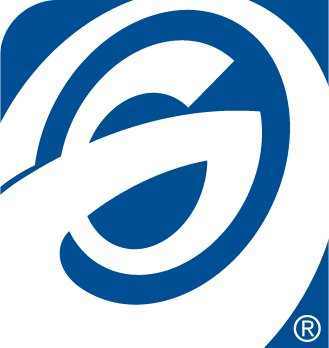 Compact is Generator's new series of bite size business development seminars, which will offer practical support to those wishing to set up their own music business.

The pilot seminar on artist management, held in Newcastle in July, saw Steven Braines from Crown Music share his knowledge and experiences with a group of music managers. Steven himself is one of Generator's success stories, as an attendee of a similar event five years ago he was inspired to represent Newcastle band Freerunner (know better known as Little Comets). From there he has since gone on to manage Tricky (ex Massive Attack and more recently seen sharing a stage with Beyonce at Glastonbury), producer/DJ Maya Jane Coles as well as the North East's own Nadine Shah, who Steven believes will bring him his first Grammy.

Appreciative of the impact such seminars can have on business development; Steven encourages anyone at any stage in their music business development to get involved with the Compact programme stating, "You will get one hell of a head start and I genuinely not be where I am today had it not been for Generator's support".

The Compact programme resumes on Wednesday 28th September at Dance City, Newcastle with a seminar called 'Music Business Kick Start' aimed at anyone looking to start up a business in any sector of the industry - management, label, live promotion, DIY artist, etc.

Further units in the series examine 'Making Money from Recordings' featuring guest speaker Pip Newby from established independent label PIAS and 'Music Publishing & Monetising Songwriting' where attendees will get the opportunity to learn from a representative of Universal Music's publishing department.

A full list of seminars and their content can be found at www.generator.org.uk/compact

Schedule
• 28 Sep – Music Business Kick Start
• 12 Oct – Making Money from Recordings
• 19 Oct – Starting a Live Music Business
• 26 Oct – Music Publishing & Monetising Songwriting

All Compact seminars will run from 10.30am-4.30pm at Dance City (Temple Street, Newcastle upon Tyne, Tyne & Wear, NE1 4BR)
Further seminars and locations across the North East TBC

Jonny Gray, Business Support Programme Assistant at Generator says:
"Compact forms part of Generator's ongoing commitment to developing the North East's music businesses. We want to support music enterprises at whatever stage they're at in their development - from those that are currently just a bright idea, to those that have been trading for years. There's a Compact seminar for everyone and we encourage the region's music businesses to take advantage of what's on offer."

Spaces for all Compact seminars are FREE but extremely limited. To register your interest in attending any of the seminars please visit the link below.
Related Links
http://www.generator.org.uk/compact
---
Tags
generator, music business, music industry, music development agency, music industry seminars, music industry training, music business workshops