Calling Yorkshire artists, managers, labels...
News: 11th August 2011 by Louise Dodgson under Music Training & Careers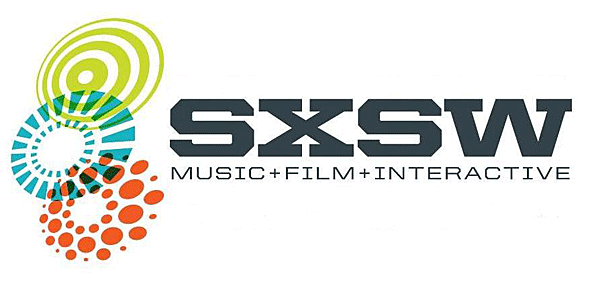 Hoping to attend SXSW and MIDEM 2012? Want to showcase at SXSW (Texas, USA) or MIDEM (Cannes, France)? Don't miss this year's free Yorkshire briefing event!

International showcases / SXSW / MIDEM Briefing event
Thursday 1st September 6pm-8.30pm@ HIFI Club, 2 Central Road, Leeds, West Yorkshire, LS1 6DE (just 5 minutes walk to the train station)

Free! Register now at www.musicyorkshire.com

Come and talk to the experts to find out:

- how to apply for international showcases
- more about the events and whether they are right for you
- how to get there
- how to make the most of your time at the events
- about financial assistance and other support available
- about SXSW film, music AND interactive festivals
- meet music industry trade associations

Guest Speakers include:
Una Johnston (SXSW) and Javier Lopez (MIDEM) both coming over to England, Phil Patterson (UKTI Music Industry Specialist), Pat Fulgoni (Timeless Music Project) and more organisations to be announced. Opportunity to meet various music industry organisations including the BPI and AIM (Association of Independent Music).

REGISTRATION FREE - Send your name, address, company/artist name, role and your email address to: PAT FULGONI - [email protected]

For further info check www.musicyorkshire.com

What is SXSW?
For 25 years SXSW has been held annually in Austin Texas. It is regarded by many as the most important US based music conference relevant to British music - helping to break many UK acts including Corinne Bailey Rae, Amy Winehouse and Kaiser Chiefs. Check out sxsw.com for more information on this as well as SXSW film and interactive conferences

What is MIDEM?
MIDEM in France is regarded by many as the most important Europe based showcasing, deal striking and networking event in the international music industry. Check out midem.com

MUSIC YORKSHIRE - Yorkshire at SXSW
The background to the Briefing event in Leeds is a sharp increase in interest in Yorkshire music at SXSW and MIDEM. For SXSW 2009, 2010 and 2011 not for profit "social enterprise" Timeless Music Project ensured that Yorkshire had it's own showcase CD handed out all over SXSW and dedicated concert at the British Music Embassy venue showcasing homegrown acts including Pulled Apart By Horses, Wild Beasts, Dinosaur Pile Up, David Thomas Broughton, Sky Larkin, Talk To Angels, Rolo Tomassi, Paul Marshall, Grammatics, The Crookes, Middleman, Slow Club, One Night Only to packed music industry industry crowds. TMP also worked closely with UKT&I Yorkshire's Trades Mission to help take companies out to the event.
Related Links
http://www.facebook.com/pages/Music-Yorkshire/209264129106104
http://twitter.com/musicyorkshire
---
Tags
music yorkshire, sxsw, midem, music industry conference, international music showcase, ukti