Final line-up confirmed for AIM's Women In Music & Entertainment event
News: 14th July 2011 by Louise Dodgson under Finance, Law & Music Business, Music Training & Careers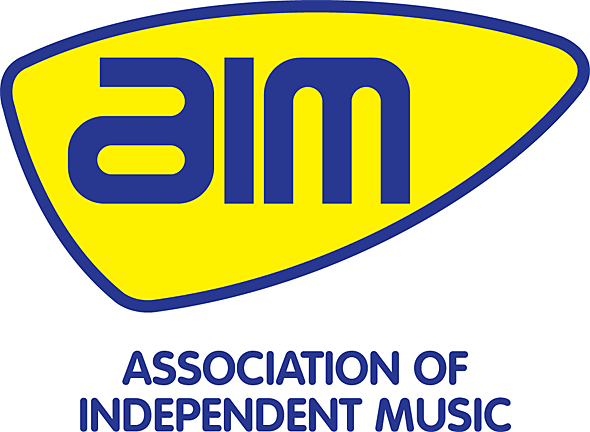 Mobos Founder Kanya King MBE to be interviewed by AIM CEO Alison Wenham, BBC's Alison Howe in conversation with the Guardian's Helienne Lindvall

18th July, 6-10pm, Proud Cabaret, London


AIM's next event, taking place at Proud Cabaret in London on 18th July 2011, will celebrate the successes of women in the entertainment industry. This looks set to be a sell-out event, with final tickets available here: http://www.musicindie.com/womeninmusic2011

Women In Music & Entertainment will give women (and men!) the opportunity to hear from some of the entertainment industry's most successful and influential women, as well as the chance to meet, network and drink.

The event will begin with opening remarks from AIM Chairman and CEO Alison Wenham, who's many years supporting the independent music industry recently earned her an OBE. This will be followed by a keynote speech from the Labour Party's Ayesha Hazarika, a renowned stand up comedienne.

The first interview of the evening will be with Kanya King MBE, founder and CEO of MOBO Organisation. Kanya is the dynamic force behind the MOBO Awards and has played an instrumental role in elevating black music and culture to mainstream popular status in the UK.

This will be followed by an interview with Alison Howe, Series Producer for Later With Jools Holland and Executive Producer for BBC Music Entertainment. Alison, who formerly produced John Peel's radio show, was recently featured in The Guardian's Music Power 100 list. She will be interviewed by The Guardian's Helienne Lindvall.

The evening's talks will conclude with a panel discussion entitled "Closing The Music Industry Gender Gap", with panellists exploring the bigger picture of lack of women in the music and wider creative industries and how to remedy this. Panellists will include:

Andy Heath MBE – Director, Beggars Group & Chairman - UK Music
Paulette Long – Director, Westbury Music & Deputy Chair PRS For Music
Jessica Koravos – MD, AEG Live Europe
Marianne Frederick – Label Manager, Buzzin' Fly
Alison Wenham OBE, Chairman & CEO – AIM (moderator)


The event will finish with networking drinks, giving attendees the chance to make new contacts over complimentary drinks.

The event will be held from 6-10pm on 18th July 2011 at Proud cabaret, 1 Mark Lane, London, EC3R 7AH (nearest tube = Tower Hill).

This event is open to anyone working in the music and entertainment industries, book via the link below.

Tickets are £15 for AIM members, £30 for non-members. Drinks are included in the price.

Related Links
http://www.musicindie.com/womeninmusic2011
---
Tags
aim, association of independent music, women in music, music industry, music business, independent labels, record labels, record companies