Generating revenue from music production
News: 28th June 2011 by Louise Dodgson under Finance, Law & Music Business, Music Training & Careers, Recording & Production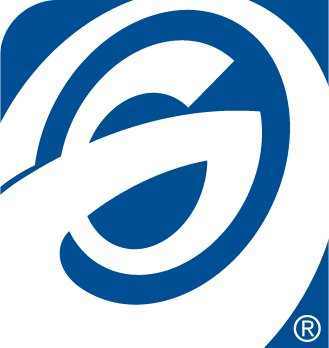 Wednesday 20 July, 2011
6pm – 8pm
Live Theatre, Newcastle

Producers have long been key players in the music industry. And with a new generation of music producers stealing the limelight from artists, the profile of music producers appears to be stronger than ever.

The likes of Starsmith, Jamie xx and Alalal are following in the footsteps of big-name producers like Mark Ronson and Paul Epworth, while the line between artist and producer is becoming more and more blurred with the success of Skream, Magnetic Man and David Guetta.

As part of Generator's new 'Business of…' series, this panel event looks at establishing yourself as a producer and generating revenue from your craft with comments from the panel who will also be taking questions from the floor to answer your queries.

Guest speakers

• Danton Supple - Producer
Danton Supple is a leading producer and engineer and has worked with a massive selection of the world's leading artists, including Coldplay, Ian Brown and Amy MacDonald.

• Ros Earls - Founder, 140db Management
Established in 1987, 140db Management is home to the world's most successful producers, mixers, writers and engineers, including Flood, Gil Norton and Paul Oakenfold.

• Jill Hollywood - Producer Manager, Big Life Management
Jill Hollywood is one of the industry's most respected producer managers, managing the careers of the highly successful Big Life producer roster, including Youth, Jacknife Lee and Bless Beats.

• Stephen Harris – Producer
Stephen Harris worked with the likes of Kaiser Chiefs, U2, Dave Matthews, The Automatic and The Wombats and is renowned for both his production work and mixes.
Following the panel, we will be hosting a networking session between 8pm - 9pm.
All attendees of the panel are invited and this is an ideal networking opportunity for:
• Artists looking for producers
• Music producers to meet managers
• Studios to network with producers and emerging artists

Jonny Gray, Programme Assistant (Business Support) says:
"This is a great opportunity for regional bands and producers to meet and learn from the experiences of some of the most successful producers in the UK. We're delighted to have Danton Supple, producer of Coldplay's multimillion selling X&Y and Stephen Harris who produced Kaiser Chiefs debut album Employment, on this panel.

We also have producer managers Jill Hollywood and Ros Earls, who will offer a business perspective and explain how artists or new labels can approach a 'name' producer to help develop their sound and raise their profile."

Spaces for this event are FREE but extremely limited. To register for the event, see the link below.

Related Links
http://www.generator.org.uk/event/business-music-production
---
Tags
the business of production, music producers, music production, record producers, generator, music development agency, music industry event, music business seminar