Zimbalam and Beatport join forces
News: 16th June 2011 by Louise Dodgson under Selling & Distributing Your Music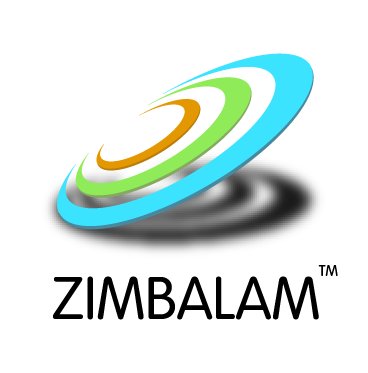 Zimbalam has become the first digital music distributor operating exclusively in the emerging talent sector to announce a wide-ranging agreement with Beatport, which will give its users the opportunity to sell their music via the leading online electronic dance music specialists.

This new deal guarantees that all new Zimbalam releases in the dance/electronic genre will be delivered to Beatport, which describes itself as "the most relevant online source of electronic music in the world."

Beatport distribution has been integrated into Zimbalam's unique 'Electro Pack', which is aimed at emerging artists, DJs, labels and producers working in the electronic dance music field.

As well as delivering music to all conventional major download and streaming stores the Zimblam 'Electro Pack' enables additional distribution to a wide range of the world's leading online electronic dance music stores. As well as now guaranteeing access to Beatport the Zimbalam 'Electro Pack' also includes distribution to MasterBeat, DJTunes, Juno Download and Zvooq.

Zimbalam 'Electro Pack' users can choose to have their music distributed to Beatport for just £0.99 or to all 5 electronic stores for £4.99 on top of the standard upload fee.

Zimbalam was launched in 2009 by Believe Digital, Europe's leading digital distribution company. The service is designed for artists and small labels looking to self-release music to a wide audience without the need for a record label or having to sign a prohibitive contract.


Related Links
---
Tags
beatport, zimbalam, believe digital, music distribution, sell music online, digital distributor, music sales